After seven weeks and 47 matches, the 2023 Cricket World Cup finally reaches its conclusion on Sunday and only the strongest survive.
Hosts India have waltzed serenely through the competition, while Australia have rediscovered their fighting instincts after a slow start.
Here, the PA news agency looks at the key issues ahead of the winner-takes-all battle.
Can King Kohli be stopped
With over 300 million followers on social media, Virat Kohli transcends his sport. But with 711 runs in 10 matches to date, he has also proved that he masters it too. Kohli has been in majestic form over the past few weeks, standing up remarkably to sky-high expectations. He has passed 50 eight times and celebrated three centuries. Having failed to deliver a global title as captain, it increasingly appears to be his destiny to deliver one for successor Rohit Sharma. If they are to win, Australia simply must prevent him holding court.
Seam supremacy
Both sides have pace bowlers who can wreak havoc when they are on a roll and an unplayable spell from any one of them could be decisive. In Mohammed Shami, India boast the leading wicket-taker in the tournament with the wily quick claiming a staggering 23 wickets at 9.13 despite sitting out four group matches. He has stolen the spotlight so far, but Jasprit Bumrah is built for the big occasions and will fancy leaving his mark on the final. Australia, meanwhile, lean heavily on the 'big three' of Pat Cummins, Mitchell Starc and Josh Hazlewood, who dovetail brilliantly with their distinct set of skills. Keeping them out of the wickets while maintaining a strong scoring rate remains one of the trickiest challenges around.
Pitch imperfect?
The Board of Control for Cricket in India caused a controversy ahead of the semi-final against New Zealand, switching the pre-agreed pitch for an alternative strip at the eleventh hour. The International Cricket Council's independent pitch consultant Andy Atkinson was understood to be angry about the barely explained change and flew to Ahmedabad to oversee matters ahead of the final. His recommendation, pitch number five at the Narendra Modi Stadium, has been followed this time but once again it is a used surface having previously hosted India's game against Pakistan on October 14. A fresher track would be fitting for a game of this magnitude but a worn surface favours the home side, who boast greater spin options. Australia will be paying close attention to how well it plays.
Powerplay positioning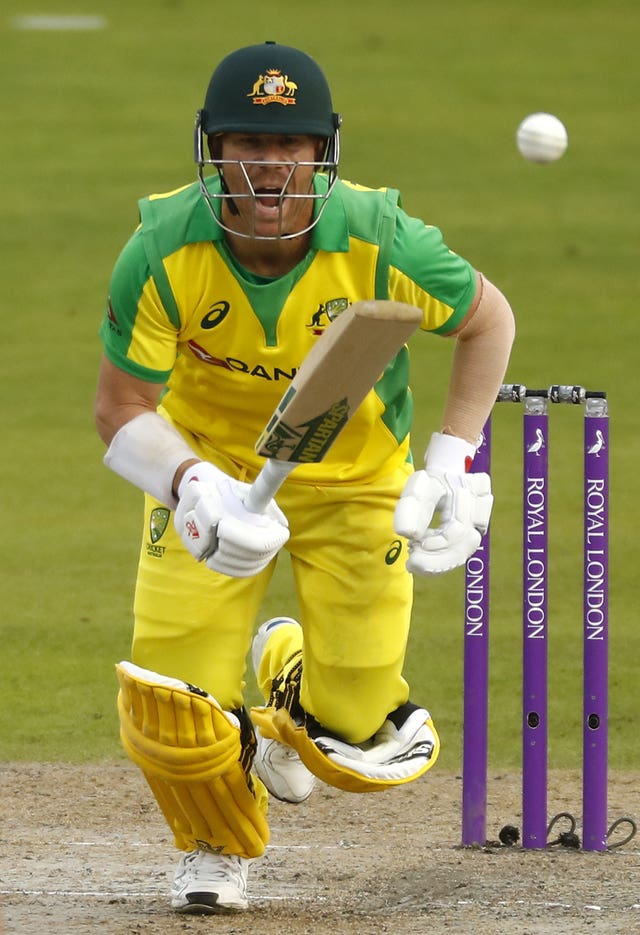 Despite the strength of the new-ball attacks, both teams are built to attack in the first 10 overs. India lead off with their fearless captain Rohit Sharma and the incorrigible driver Shubman Gill, while Australia look to dominate through the trailblazer-turned-veteran David Warner and the in-form Travis Head. All four openers have the ball-striking ability to take the game away from opponents and it will not have escaped anybody's notice that the team who bosses the powerplay head-to-head is the team that typically wins in these conditions. Of the quartet, 37-year-old Warner is in the most interesting position as he retires from the format at the end of the match. Nothing would vex this tigerish competitor more than bowing out without getting his punches in first.