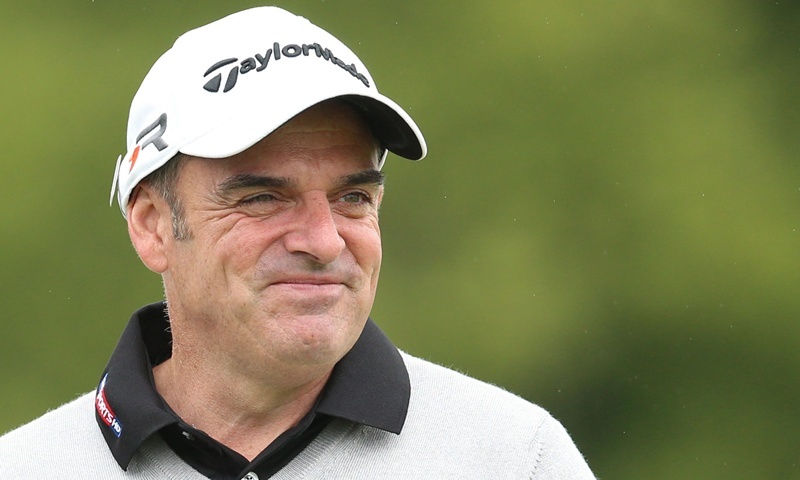 It's probably a sign of the reverence in which two grandees of European golf, Sam Torrance and Jose Maria Olazabal, are held that their appointment as captains for the next Seve Trophy has pretty much been accepted without challenge.
Torrance will lead the Brits, and Olazabal the continental Europeans at the next playing of the event in a few weeks' time.
The implication is that both will be assistants for McGinley at next year's Ryder Cup, as what would be the point otherwise?
It's all a bit short-termism for my liking though, and that's something I wouldn't have expected from McGinley.
One of the main reasons he got the top job for Gleneagles (other than being the chosen one of the boy who could do no wrong at the time, Rory McIlroy) was the aptitude for leadership he displayed in the Seve Trophy, guiding GB&I to two wins.
If he hadn't been given that opportunity to show he could be the top man, rather than just a capable backroom boy, it would have been hard to see him win the vote for 2014.
It's ironic that McGinley of all people has denied two other potential future captains that very same chance of serving an apprenticeship.
The appeal of the Seve Trophy is as a breeding ground for future Ryder Cup players and captains. It certainly doesn't do much for the established players, who routinely hand in notes from their mother to get out of it. And as a contest, it's not been competitive for a decade.
Darren Clarke is the favourite to be McGinley's Ryder Cup successor in 2016. Yet when the new slim-line selectors' committee convenes to decide whether to pick him, they will have to make a leap of faith in doing so. They and he won't have any evidence that he's suited to the role.
Nor will he have had the chance to learn from mistakes that would undoubtedly be made in a first go at captaincy.
The same goes for Miguel Angel Jimenez and Paul Lawrie.
Only Thomas Bjorn out of the four front-runners for Hazeltine has a Seve Trophy captaincy on his CV (and that was a resounding defeat).
The captains in Paris should be Clarke and Jimenez. I'm sure that foregoing it as a player wouldn't be too much of a sacrifice for the Spaniard, while Clarke isn't likely to make the team.
McGinley the Ryder Cup captain may glean some worthwhile knowledge at St-Nom-La Bretche Golf Club about potential players in 2014, but McGinley the Ryder Cup selector will glean absolutely nothing about potential captains in 2016.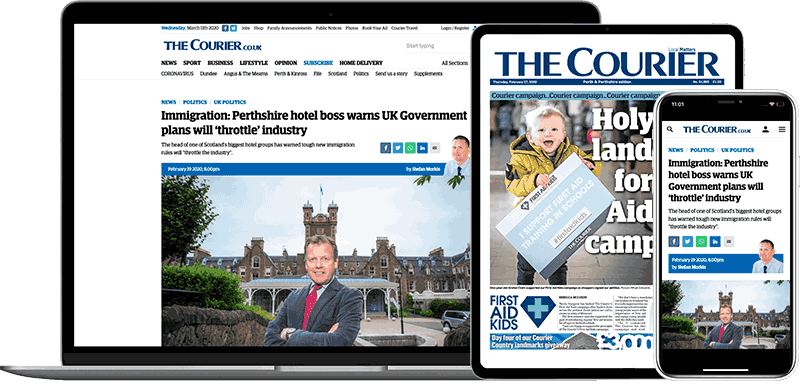 Help support quality local journalism … become a digital subscriber to The Courier
For as little as £5.99 a month you can access all of our content, including Premium articles.
Subscribe