England clubbed together to stay in control of the second NatWest Test and give themselves an obvious opportunity to square the series against Pakistan.
Theirs was a curiously collective effort on a rain-shortened day two at Headingley where – after play did not get under way until mid-afternoon – no one could muster a half-century, but all contributed with a degree of significance to a stumps total of 302 for seven.
The first-innings lead is therefore 128, and the salvation of a drawn series rather than seventh defeat in nine Tests beckons if Joe Root's men can maintain their standards here.
Stat of the day
46, 45 and 49 – Three England batsman, starting with Alastair Cook the previous evening, all got themselves out with a half-century in sight. It may not prove ultimately costly here, but it is not an impressive sequence all the same.
Costly drop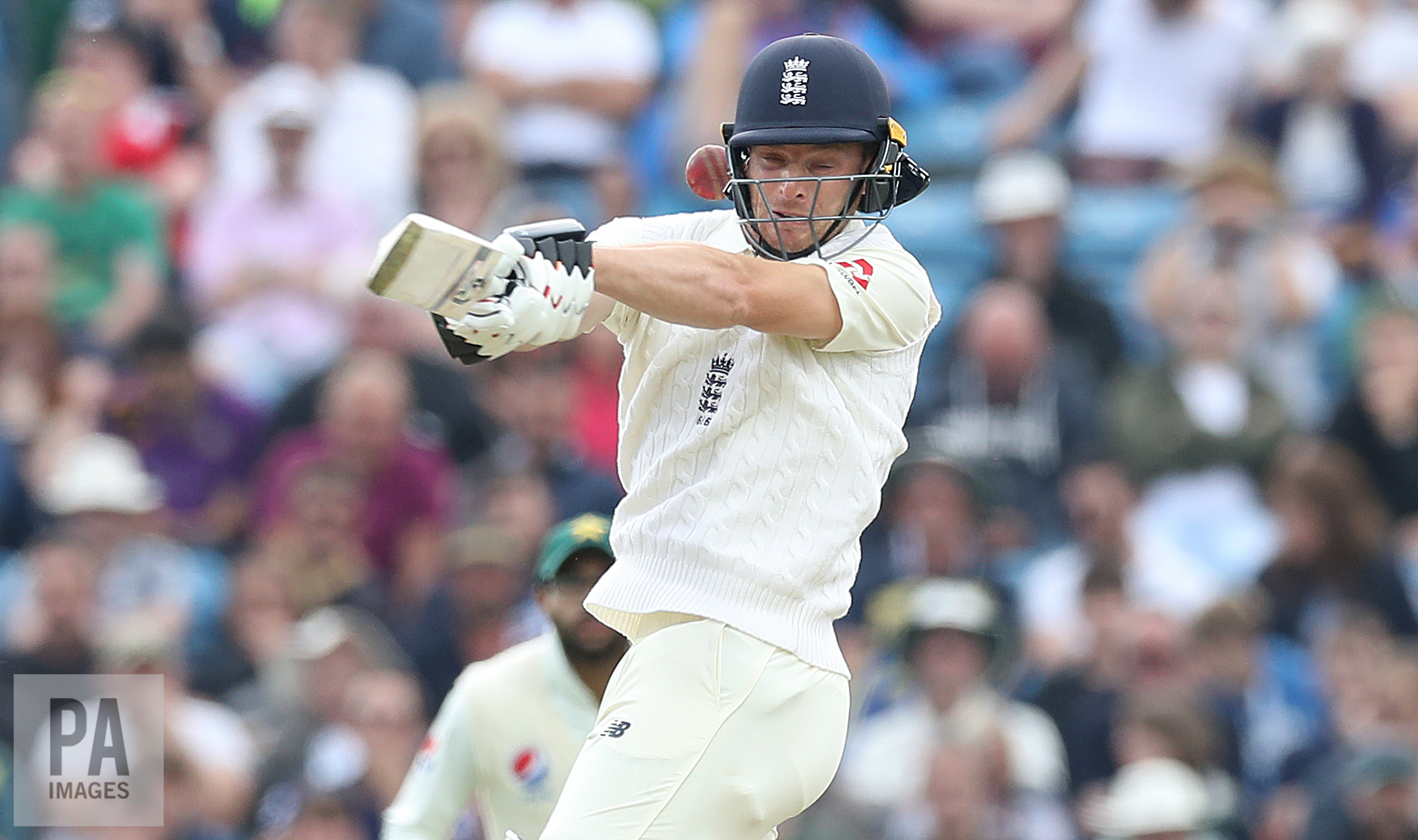 If Hasan Ali had held a straightforward chance at midwicket off Shadab Khan, with Jos Buttler on just four, England would have been 220 for six and in danger of handing back much of their advantage. Hasan's catching was as faulty as Buttler's shot, though, and England duly did enough to stay well ahead of the game.
Tweet of the day
Broad v Vaughan: Part II
As rain fell throughout the morning, Stuart Broad and Michael Vaughan's sideshow spat gathered pace. Broad had hinted at a frosty weekend on Friday night when he delivered a frank press conference about his phone call to his former Test captain to explain his dis-pleasure at what he termed 'targeted' and 'unfair' criticism. In his Test Match Special summariser's stint for the BBC, Vaughan did not exactly choose a tactical retreat.
What next?
England should win this match.