Eric Boullier had to quit McLaren in order for Britain's most successful Formula One team to rise from the worst slump in their history, chief executive Zak Brown has claimed.
Frenchman Boullier tendered his resignation to Brown only days before McLaren's home race at Silverstone, leading to a dramatic shake-up of their management structure.
Gil de Ferrarn, who coached Fernando Alonso at last year's Indy 500, takes up the new role of Sporting Director, while Andrea Stella, who moved to McLaren with Alonso from Ferrari, is promoted to Performance Director. Simon Roberts will be responsible for the technical aspects of the car.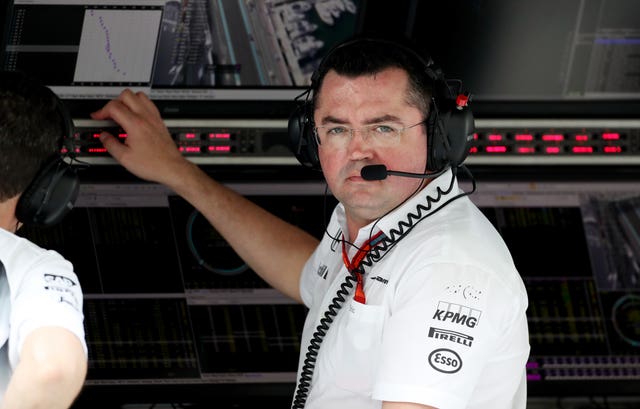 Boullier, 44, has been in charge of the British team during the worst run in their 52-year history, and his position as racing director became untenable this season following their failure to improve.
He insisted only 12 days ago that he would not resign despite reports of a staff revolt at the team's headquarters in Woking.
But, on the eve of the British Grand Prix, American Brown described Boullier's immediate departure as the start of a new era for the woefully underperforming team.
"It has been a difficult time for everyone at McLaren, and Eric felt, that in order for McLaren to go forward in the best possible light, his resignation would allow that to happen," Brown said.
"It wasn't a surprise. I have spent a lot of time with Eric and obviously we have been under a lot of pressure and underperforming for too long.
"Eric and I have had conversations as to how we can improve McLaren and what is the best way to do that.
"Ultimately he wants what it is best for McLaren. We had spoken about our challenges and the potential ways to address them."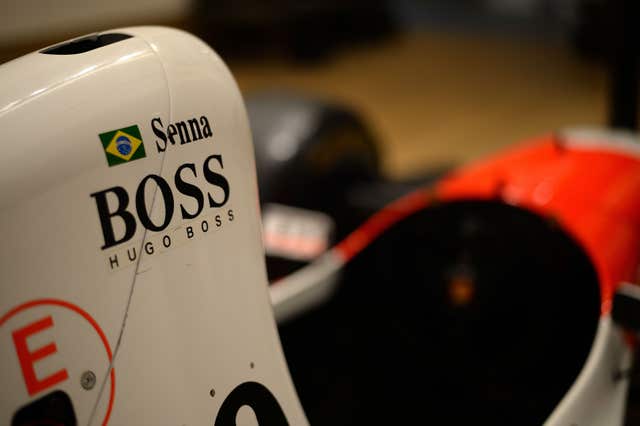 McLaren have won 20 drivers' and constructors' championships, but they are without a victory since 2012, and have failed to finish on the podium in more than four years.
Boullier claimed last season that McLaren were being held back by their engine supplier Honda, and in fact boasted one of the best cars in the field despite their underhwelming results.
McLaren spent £60million to sever ties with Honda and switch to Renault power, but still find themselves at the wrong end of the grid.
Alonso, who is out of contract at the end of the season, has scored all but eight of the team's lowly 44 points this season.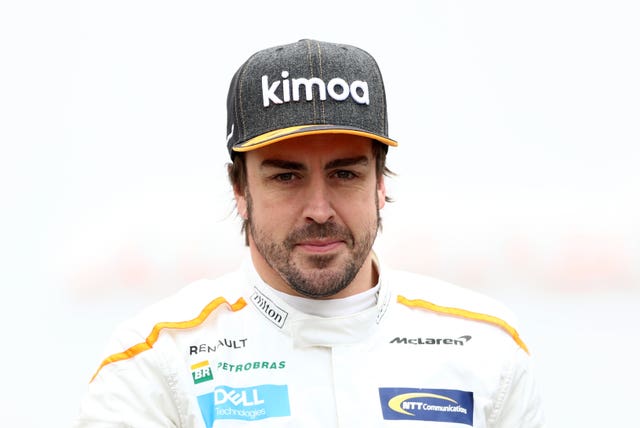 They are sixth in the constructors' championship, already 203 points behind leaders' Ferrari after only nine rounds.
Brown added: "Our results have demonstrated that we have a big performance issue and we are punching well below our weight.
"We are now taking measures to rebuild McLaren to make us a race-winning organisation. We know we owe it to our team, to our drivers and to our fans.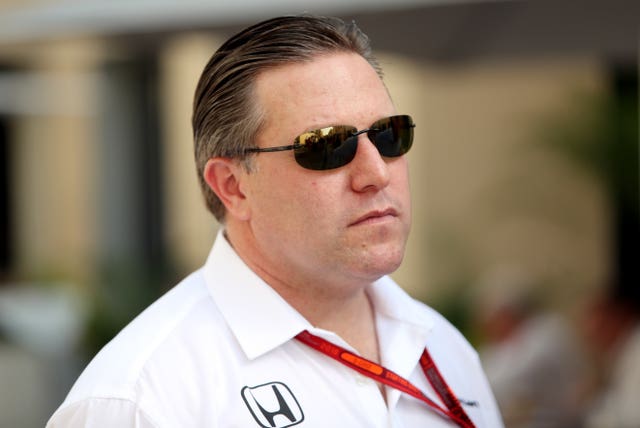 "It is an unacceptable situation that we find ourselves in, and it is a very painful situation but the one thing we will not do is quit.
"The situation has not been created overnight, so it will not be fixed overnight. Today is our first step in getting back to winning ways."
In a McLaren statement, Boullier added: "I am very proud to have worked with such a brilliant team over the past four years, but I recognise now is the right time for me to step down."