Neil Warnock has revealed he could follow Harry Redknapp into the Australian jungle on 'I'm a Celebrity…Get Me Out of Here!'
The Cardiff boss says he has been watching fellow manager Redknapp on the hit ITV reality show.
But Warnock feels he would have to be paid "10 times more" than other contestants because his unpopularity with football fans means he would end up doing all the trials.
"I would imagine I'll be in there next year," said Warnock, who turned 70 last week and is almost two years younger than Redknapp.
"The lads have put my face on Harry's body on the dressing room window!
"I don't think I'd be scared. But the problem is I'd be doing every horrible thing there could be because I'd get the votes.
"It would be payback time. So they'd have to pay me 10 times more than they paid everybody else."
Redknapp's down-to-earth personality and cheeky humour has made him a hit in the Australian jungle.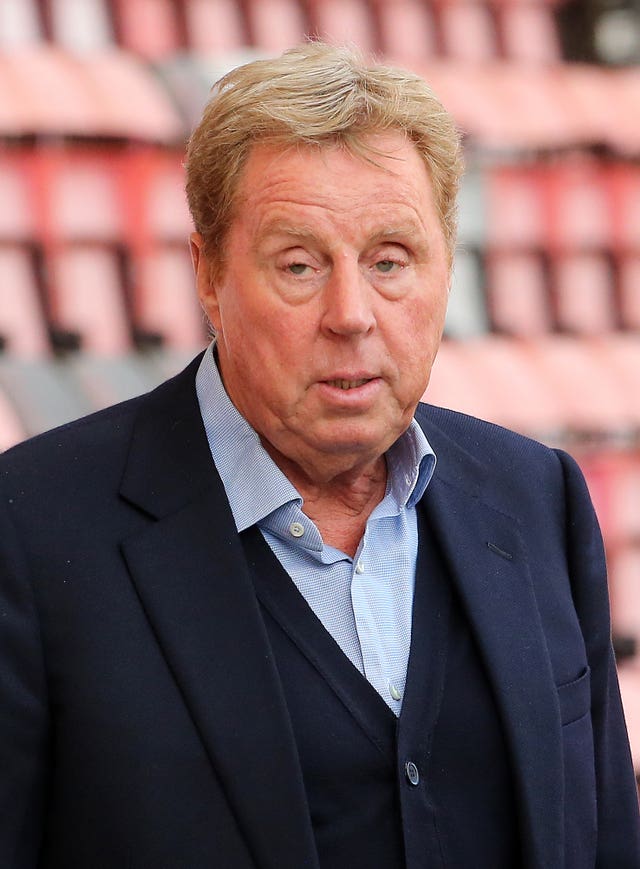 The former Tottenham and West Ham boss is odds-on to be crowned as the programme's 'King of the Jungle' in its final show of the current series on Sunday night.
"That's Harry – that's how we are," Warnock said.
"Football humour in the jungle is a blessing – it's something that lifts everybody.
"We've all got stories, haven't we? I rabble on here every week at a press conference.
"They've got a good group and I'll watch it a bit more now. The ones I didn't like, the ones which I could scream at, have gone now."