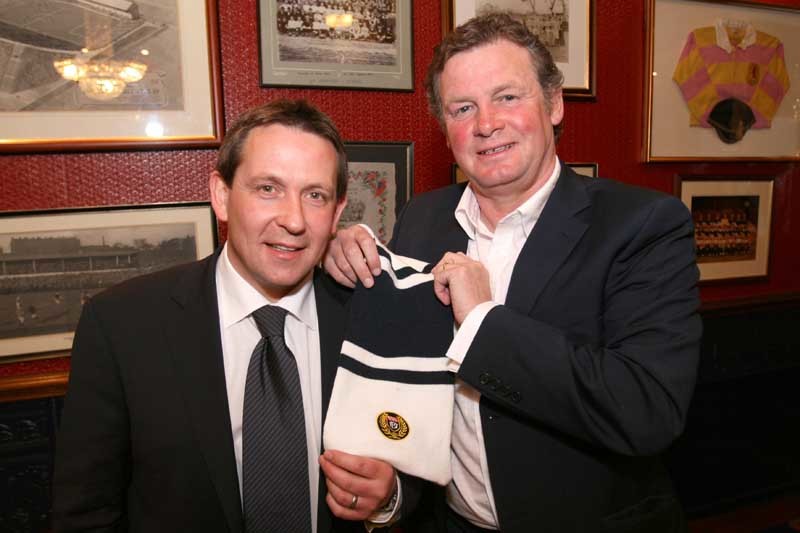 Former Dundee assistant manager Billy Dodds has insisted he has a clear conscience after voting against Dundee's CVA, claiming the club's directors are the ones to blame for the administration woes at Dens Park.
Dodds and former manager Gordon Chisholm both voted against accepting six pence in the pound for the remainder of their contracts.
Dodds left his job at the BBC to go to the Dark Blues as number two to Chisholm in March 2010 and was owed £77,899.68 for the time left on his deal.
Chisholm, who moved on from Queen of the South to take the Dundee job but was forced out of work only seven months later, was due £91,313.76.
But under the deal offered by administrator Bryan Jackson the pair were set to recoup only a fraction of that amount.
They decided to vote against the CVA on a point of principle because of the way the club has been run and Dodds believes the finger of blame for Dundee's problems should be pointed elsewhere.
"I can look myself in the mirror…I don't think some of the people at that club can do the same," he said.
"There are a lot of people and a lot of things at that club I'm not happy about.
"We have come out of it with our integrity intact.
"I can understand people being frustrated and being wound up but they don't know the truth."
Dodds and Chisholm were shocked to learn that administrator Jackson confirmed in public, when asked, that they had not voted in favour of the CVA.
Dodds believes Jackson should have abided by confidentiality rules.
"There is a confidentiality agreement which should be in place," he said.
"I am astonished and shocked, not surprised though, that a professional man at a professional company like PKF would come out with that.
"I would be embarrassed if I was him."