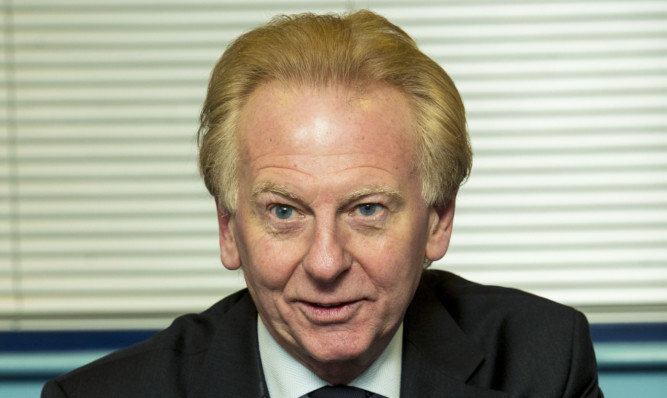 Scottish football needs a 16-team top league says Falkirk FC chairman Doug Henderson, and he is right.
The current 12-team Premiership, with clubs clashing four times a season, means our top league is becoming terminally tedious.
There is no novelty factor any more and even derbies are losing their lustre. Familiarity is breeding complacency among some supporters.
Arguments that a bigger league would result in too many meaningless games, come from the same folk who say that professional players never give less than 100%, so they can't have their cake and eat it.
There is no perfect solution to some of Scottish football's ills, but that doesn't mean we can't address those that we can cure.
Currently the top flight is without, Dunfermline, Hibernian, Falkirk and Rangers, all big clubs who would add to the crowds and finances of the top league.
Powerful vested interests currently hold sway, but short term gain is killing the goose that lays the golden egg. Many Scottish kids are growing up with little interest in our teams and competitions.
So we have to re-invigorate our football or watch it wither on the vine.
Norway, with a similar population, moved to a 16-team league in 2009 having previously had 12 and 14-team leagues.
A bigger league, it is argued, would give clubs the chance to play more youngsters and allow for more expressive football.
It would also be recognition of the fact that the country probably has no more than 16-18 clubs who can sustain full-time football.
Many will argue that Aberdeen and Dundee United enjoyed their most successful periods when we had a 10-team top flight. That, though, was before the Jean Marc Bosman judgment changed the landscape.
Clubs can no longer hang on to top talent as they did then and that makes it very difficult to build and keep a top squad, which can challenge for the league.
A bigger league would also allow old traditional football towns like Airdrie, Greenock and others, the chance to at least occasionally sample top flight football, with the accompanying bigger crowds and revenue.
It would redistribute wealth and at the same time wean some clubs off the welfare mentality of two visits a season from Celtic and Rangers.
A 16-team league isn't a panacea, but with our game currently as appealing as a power cut in January, we need to restore our football spirits before they become a shadow of their former selves.Remembering Jonah LomuThe death of All Black Jonah Lomu reminded us what great athletes bring to our humdrum daily lives.
He was a huge man with a stunning turn of pace to wrong foot opponents, the power of a bull elephant and the grace of a gazelle.
His down to earth approach wasallied to great humility.
He lit rugbyup with his arrival on the scenefor folk who were not fans of theoval ball, but who adored his athleticism.
He was a giant of a man and a huge talent whose place in rugby folklore is assured.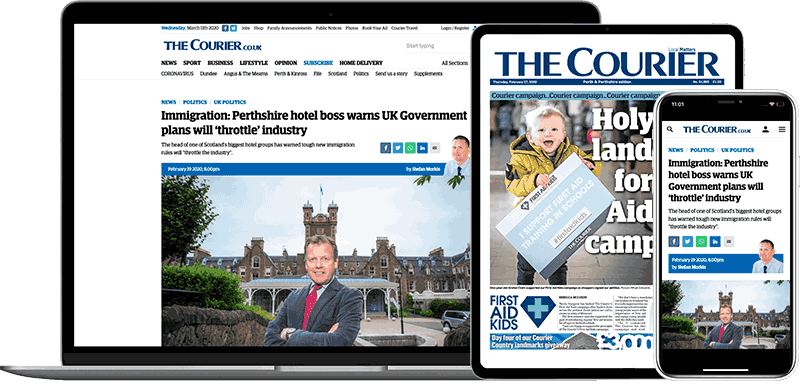 Help support quality local journalism … become a digital subscriber to The Courier
For as little as £5.99 a month you can access all of our content, including Premium articles.
Subscribe