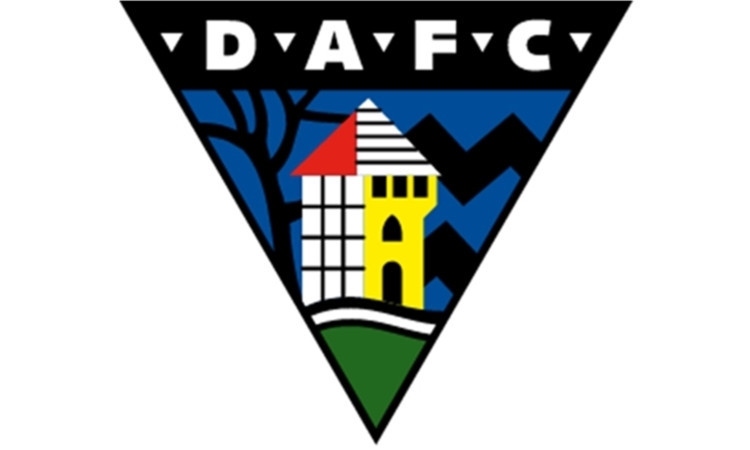 Dunfermline Athletic's future has been thrown into fresh doubt after their prospective new owners confirmed they had hit a "major stumbling block" in attempts to control the club.
Legal documents and necessary paperwork have been batted back and forth in recent days by lawyers acting for fans group Pars United, who are waiting in the wings to take over, and accountancy firms BDO and KPMG, who have been in control of the club and East End Park respectively since they fell into administration.
But while it looked like progress towards the finishing line was being made, it emerged last night that yet another hurdle is now standing in the fans-led group's way.
Lawyers acting for former owner Gavin Masterton yesterday went to the Court of Session applying for an interim interdict which would block BDO's plans to dispose of Dunfermline's training complex at Pitreavie and that has raised new fears that liquidation of the club could just be around the corner.
Courier Sport understands that certain assurances given to Pars United surrounding the lease at Pitreavie by BDO have not yet been met, and the fact Masterton has now laid a claim has merely added to the complex set of circumstances surrounding the handover of the club and ground to Pars United.
BDO have been told to go away and try to find a possible resolution to the leasing issue with Masterton's representatives, and both parties are expected to return to the courtroom on Friday morning.
And if a solution cannot be found amicably, it may well prove to be a dealbreaker for Pars United.
Bob Garmory, from Pars United, last night suggested the problem was not insurmountable, but expressed disappointment that efforts to take the Pars out of administration have been hit by another setback.
"When we entered into discussions with BDO regarding taking Dunfermline Athletic Football Club out of administration, we made it clear that we expected there to be a resolution on a number of matters," he said.
"One was the outstanding lease on the shop in the Kingsgate Shopping Centre, the other was the lease at Pitreavie. We had hoped these matters would have been resolved and when it comes to the issue at the Kingsgate, BDO have resolved that.
"Unfortunately, it has become evident that we're still not there with matters appertaining to the other lease and it's a major stumbling block. This is clearly something we could have done without."