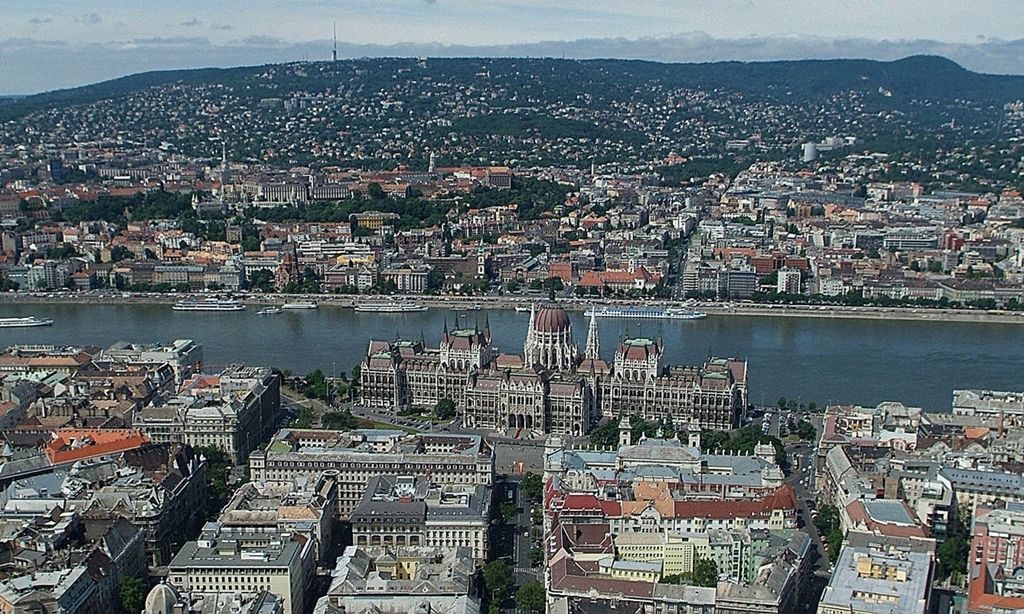 It was a bleary-eyed group of Dundee players and backroom staff who jetted into a sweltering Budapest this morning.
The 6.45am flight from Edinburgh meant many of them had been up for most of the night as their plane touched down in the Hungarian capital with temperatures set to rise beyond the 30C mark or nearly 90F in "old money".
Worryingly for Paul Hartley'snew-look squad, fitness coach Tam Ritchie has warned that once they had settled in at the state-of-the-art Globall Football Park on the outskirts of the Hungarian capital and had something to eat as well as a quick sleep, it would be full-steam ahead with a gruelling schedule of hard work.
Dundee are making a substantialinvestment sending the team abroad and Ritchie is determined not a minute will be wasted as they gear up for life in thePremiership.
He said: "The boys can expect a lot of hard work. We have programmed for three sessions a day for the full seven days. The plan is to have no rest period whatsoever.
"Luckily every single one of them came back in very good shape. They obviously did the pre-seasonprogramme they were issued with.
"On the first day back, we did fitness testing, which showed they had all come back in very good shape."
He added: "I have been in the game for 20 years and maybe for the first 10 we used to have informal fat clubs and slow clubs for players who did not come back in shape.
"Members of those groups would have to do extra training but nowadays it doesn't happen.
"The young boys seem to be welleducated in terms of looking after themselves and if they do that they can have an extended career and maybe make more money, perhaps go on and win international caps.
"So they can expect more hard work in Budapest it is certainly not a 'jolly'. We have a very hard season ahead of us and I think we can hold our own in terms of fitness."
With the temperatures in Budapest over the next few days more suited to sunbathing than strenuous work-outs, Ritchie said that the back-room staff will be taking every precaution to ensure the players are fully prepared for their gruelling schedule.
He added: "The plan is to train in the morning and in the evening. In the heat of the afternoon, the guys will be asleep.We will also look carefully at hydration.
"Jayson Alexander, the sports scientist at the club, is very good. He will be doing hydration tests before every training session and any player who is not properly hydrated will have to put that right.
"It seems like a top-class facility we are going to. The gaffer flew out to have a look and I have also spoken to Csaba Laszlo, the former Hearts manager, who is a friend.
"He lives in Budapest and he told us it is a world-class facility."