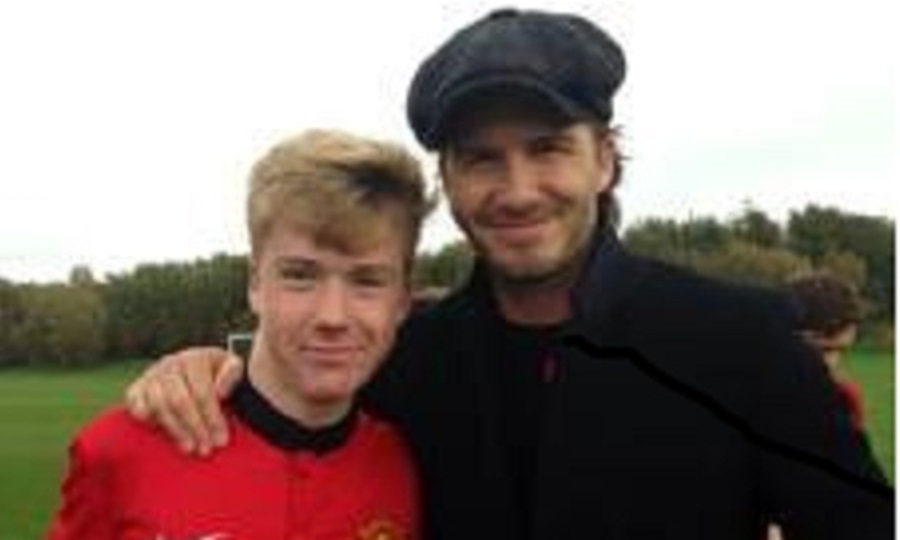 A Dundee United star of the future is being courted by Manchester United.
Fourteen-year-old defender Kieran Freeman is a pupil at the St John's High School football academy and a youth player at Tannadice.
Freeman, who comes from Aberdeen, is being given the sort of treatment Darren Fletcher got when he was making a name for himself as a teenager.
He has regularly been invited down to Manchester during school holidays to train with their academy youngsters.
At a recent visit to Carrington for training, Freeman was watched by United legend David Beckham, whose son Brooklyn was also playing.
The versatile player will not be able to sign a professional contract until he turns 16, and if Manchester United persuade him to head south rather than agree a deal at Tannadice, the Tangerines will be due a development fee.
And that could be six figures.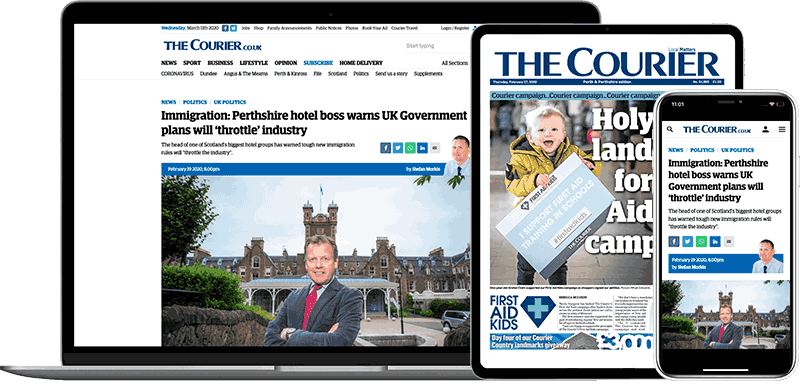 Help support quality local journalism … become a digital subscriber to The Courier
For as little as £5.99 a month you can access all of our content, including Premium articles.
Subscribe