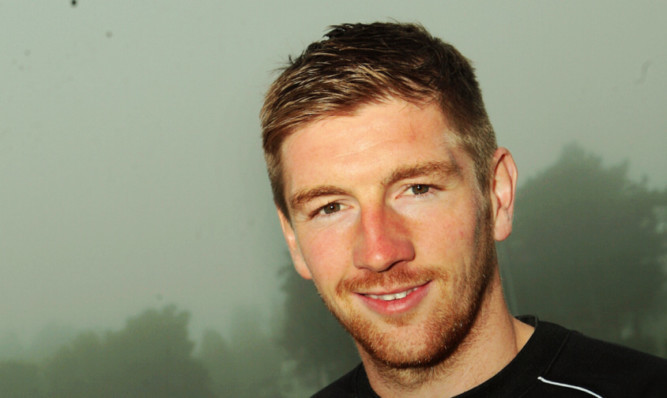 Former Tannadice defender Mark Wilson has labelled Stephen Thompson's blast at Dundee United's toiling stars "strange" and insists it will do nothing to halt their slide towards the Championship.
And the player, who made over 150 appearances for United in two spells, reckons Thompson may have shot himself in the foot with his comments.
He said: "I wouldn't think that's the best way of inspiring a team to go on some sort of miracle run to get them up the table. You'd think it would go the opposite way; the chairman saying they've got 13 games to save their professional careers.
"I would be hurt by the statement. I think you expect criticism and public criticism, probably from your manager.
"But it's slightly strange when it comes from the chairman."
While he does not believe the statement will have the desired affect, Wilson is adamant Thompson has every right to castigate the United squad and management with life in the Championship looming.
He continued: "I'm sure the players are under no illusions of where they are at the minute and what they've done to deserve to be there.
"They've got to realise that at a time like this the chairman has every right to come out and criticise them."
"I really thought they would go on a run, but after the other night's performance against Motherwell I think that was the last straw."