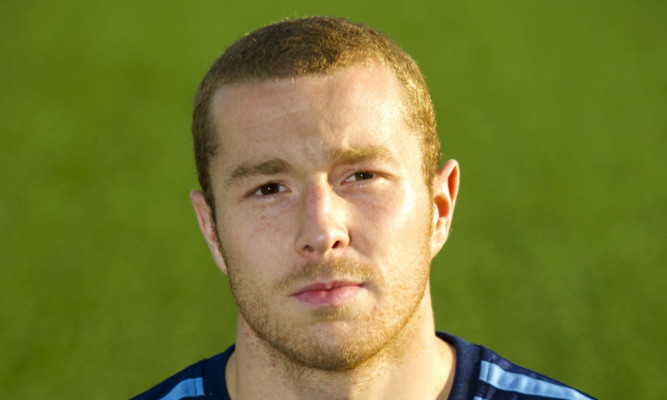 Forfar Athletic maintained their unbeaten home record as they battled back from a goal down to draw 1-1 against Airdrie at Station Park.
But the solitary point gained meant the Loons slipped from top spot, just a slightly worse goal difference enough to give Stranraer leader status and push Forfar back into second place.
Paddy Boyle curled home a fine effort to give the Diamonds the lead on 56 minutes, with Michael Dunlop firing home the Loons' leveller nine minutes from the end.
Manager Dick Campbell was not too downbeat and certainly happy that his side have the chance to end the year at least in joint first position in League 1.
"We ended the game really strongly and we could have scored five in the last 10 minutes," he said.
"We took a long time to get to that, yes, but that is being very hard on Airdrie. They beat Dunfermline 3-0 last week and they are a good football team. They are the best side that has come here this year. We have got no right to think we are going to win games and have to earn that. We did have to work hard today.
"It was a great goal from Dunlop to level, but we weren't getting those wee breaks in front of goal and in the last 10 minutes we had at least three great chances to win it.
"Dale Hilson was twice clear through and just had to roll it in the net. But these are the things that were going in for us a month ago.
"But we are still joint top of the league. I don't think we played particularly well and a draw was a fair result.
"I am not stupid enough to think we are going to go out every game and play teams off the park."
Campbell agreed that teams are gunning for Forfar given their lofty position in recent weeks.
"Airdrie are a very good side. But I am more interested in my own team and I don't think we played like we can in terms of being creative. But you can't take away from our battling qualities."