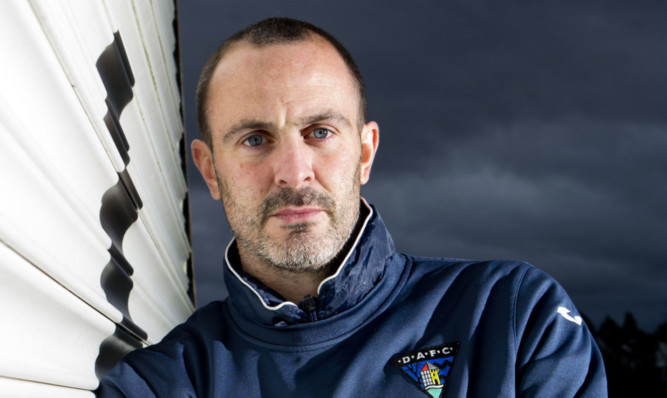 Dunfermline manager John Potter has a few transfer targets up his sleeve as he sets about shaping his squad at East End Park.
The new Pars boss, who only took over from Jim Jefferies just over a week ago, may not be used to negotiating contracts, talking to agents and identifying players who might bolster his team's promotion push.
But with the January transfer window just days away, the new man at the helm must deal with all those aspects and it's a process that is already underway.
"When I got told at the start of last week (about becoming manager) I said we'd concentrate on Saturday first," he explained.
"But that's something I'll be looking to deal with this week.
"We've got a few out-of-contract players who I'll need to speak to, and obviously I've got players who I like and who I've played against.
"But I'll be dealing with the majority of that and seeing what I can do with the players here."
Potter confirmed that other clubs had enquired about his services in recent years, but the Dunfermline-born defender was determined to stay with his hometown team.
"I had the opportunity a couple of years ago to go to different clubs as youth team manager or Under 20s manager and Jim told me if I wanted to be a first team manager then it's best to stay here because you've got a good opportunity of doing it," he explained.
"I wanted to stay here.
"This is my club, this is where I was brought up, this is the club my family support and the club I came to watch when I was younger, so for me it's a great achievement and I'm really proud to be manager of the club.
"Hopefully we can go and do well and be a success.
"I know the recent games have been disappointing for the fans and we feel for them because we know they want to see us win on the pitch, but for the players and coaching staff it's probably more disappointing.
"They have been really hurting at what's happened and it's up to us to go and change it."
Potter had been coaching the Under 20s at East End Park before making the step up last week and revealed that everyone is doing their bit to keep things ticking over until alternative arrangements can be sorted out.
"At the moment we're all just going to dig in," he said.
"We train all together, mostly in big groups, so at the moment we're going to run with it myself and Neil.
"We'll all chip in as needed and we'll see in the next few weeks if someone becomes available that I like or someone who can maybe help out.
"We'll just have to wait and see."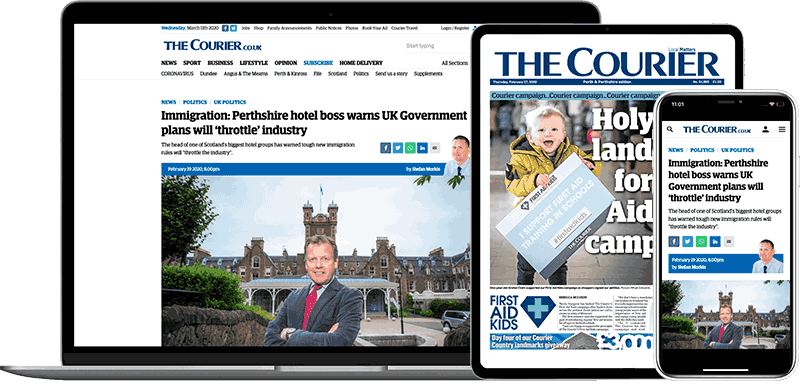 Help support quality local journalism … become a digital subscriber to The Courier
For as little as £5.99 a month you can access all of our content, including Premium articles.
Subscribe