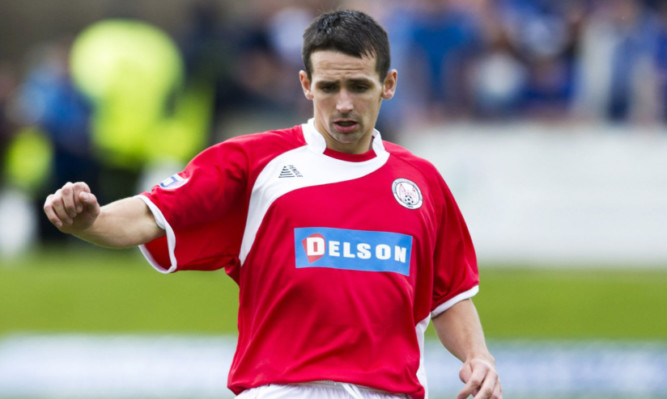 New Brechin player/manager Darren Dods admits he is struggling to have a team in place, let alone an entire squad for his first game in charge against Aberdeen next Wednesday.
The Angus side currently have just eight players signed up for next season and two of them, skipper Craig Molloy and keeper Graeme Smith are unavailable for the game against the Dons who are gearing up for their Europa League qualifiers.
Dods has a few irons in the fire with regard to reinforcements but he is facing a race against time to have sufficient numbers in place before the friendly at the Glebe next week.
He said: "I have spoken to a few targets but it is difficult just now because a lot of lads are on holiday.
"We play Aberdeen in a week's time so I am trying to get bodies in place.
"We have eight players signed up but our captain Tiger Molloy will miss the Dons game as he will be on honeymoon while our keeper Graeme Smith will still be on holiday.
"So we will be really up against it trying to get a squad in place.
"Ideally you would like to have five or six sessions together before the first game but that will not happen,
"However, I am really enjoying my first taste of management so far.
"The chairman and the board have been really supportive, happy to help in any way they can.
"Brechin is definitely one of the best run part-time clubs in the country."
Earlier this week, Dods appointed former Brechin striker Lee Bailey as his assistant and the Glebe gaffer is hoping their respective qualities from their playing days will complement each other.
Dods said: "Lee was at Hibs when I was there and I have kept in touch with him.
"We have been on coaching courses together and he is really enthusiastic.
"He was a striker and I have obviously been a defender throughout my career so hopefully we will prove to be a good blend."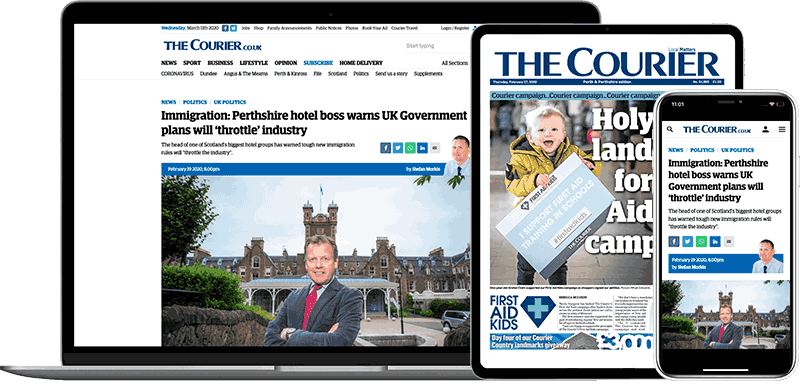 Help support quality local journalism … become a digital subscriber to The Courier
For as little as £5.99 a month you can access all of our content, including Premium articles.
Subscribe