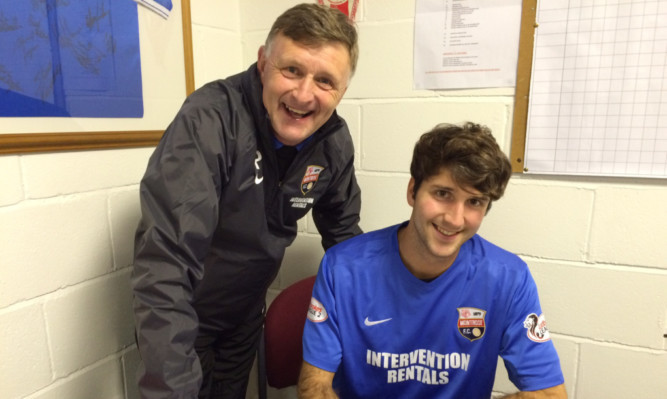 Montrose boss Paul Hegarty has bolstered his squad with the addition of Spanish midfielder Adrian Mallagaray until the end of January.
The 22-year-old previously played for Spanish 3rd National Division side Cultural Durango and the Links Park manager admits to having been impressed with what he's seen so far of the youngster.
Hegarty said: "Adrian has looked good in training and comes with the natural ability you expect from a kid who has grown up in Spanish football.
"He played in a friendly match recently and acquitted himself very well both in a wide role and in central midfield. He will be a great addition to the squad."
Before moving to Durango, Mallagaray spent two years with Athletic Bilbao Under-19s.
Last season he scored nine goals for Durango, who reached the promotion play-offs.
Mallagaray has come to the UK to improve his English and continue his studies in business management.