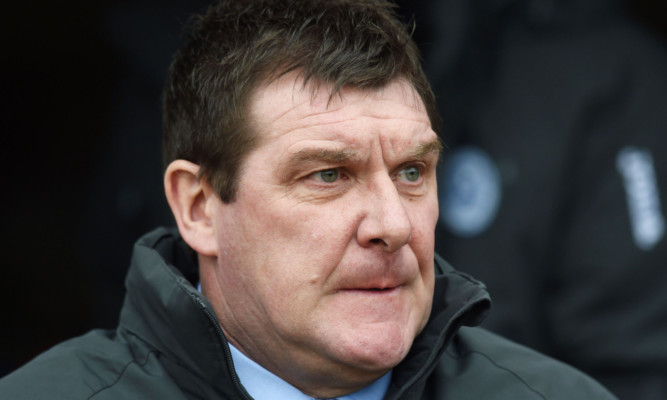 St Johnstone manager Tommy Wright is doing his best to be positive about a 6000-mile round trip to Armenia in the first round of the Europa League qualifiers.
Uefa did the Perth club no favours in yesterday's Nyon draw from a logistical point of view, pairing them with Armenian club Alashkert FC, and then the winner of the clash between Serbians Red Star Belgrade and Kairat Almaty of Kazakhstan in round two should they progress.
But Wright, who is preparing his team for a fourth successive Euro campaign at a training camp in Northern Ireland, has already sounded out close friend and former Celtic manager Neil Lennon as the club faces a rush to tee-up next week's travel plans to the former Soviet republic city of Yerevan.
And he's confident that his team will deal with the challenge of a six-hour flight and temperatures nudging the 40 degree mark on matchday.
"I must have tempted fate by suggesting we might have got a tie with less travelling involved," he said.
"But it is what it is and we have to deal with it.
"We will deal with it and I've already spoken to Neil about what to expect from travelling to that region.
"There's a four-hour time difference and it's a six-hour flight, so he's told me a few things about what it was like when Celtic went to Kazakhstan.
"That's going to be very helpful so we'll be looking to go out a day earlier and we'll look at a few other things as well, in terms of whether staying on our own time or scheduling our training for theirs.
"I've put a few calls in to other people who have played or managed against teams in that area because the more information you can get the better.
"From what we've managed to get together so far it's positive because the game will be in the capital city, it's a very modern place and a new stadium.
"We will be putting together as much video stuff on them as we can get, like we've done for all the European games so far.
"So the football side will be dealt with."
Saints supporters won't have it easy if they want to take in the qualifiers.
"It's horrible for the fans and that's my main concern," said Wright.
"I'm disappointed for them.
"As a team and as a club we'll deal with it because it's our jobs and that's what we're going there to do.
"But for the fans it's a nightmare because it will be expensive to get there.
"That's why the first few rounds should be regionalised because the game is supposed to be about the supporters.
"I'd imagine the logistics will put 90% of our supporters out of the equation.
"But from our perspective as coaches and players, it's business as usual and we'll cope with it."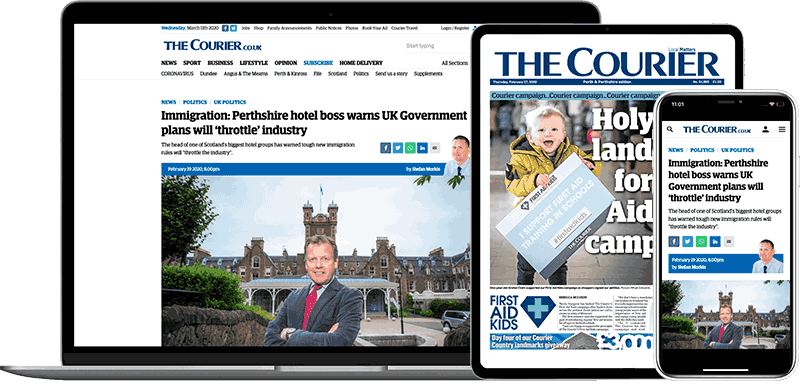 Help support quality local journalism … become a digital subscriber to The Courier
For as little as £5.99 a month you can access all of our content, including Premium articles.
Subscribe