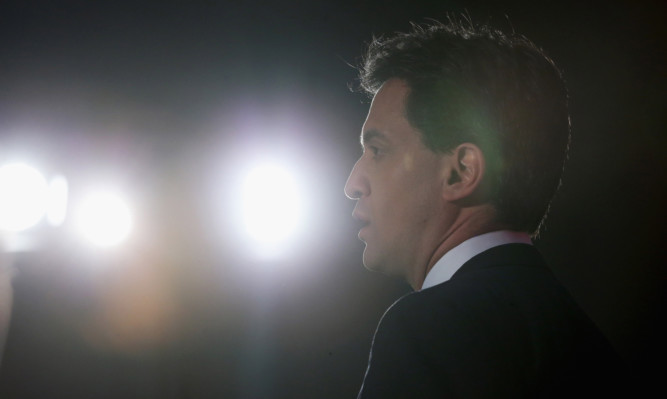 Ed Miliband has repeatedly refused to rule out a post-election deal with the Scottish National Party, as David Cameron sought to ramp up fears about higher borrowing and taxes if Nicola Sturgeon props up a Labour government.
The Opposition leader insisted his message to Scotland's First Minister was "thanks, but no thanks" but declined to give a guarantee that he would not turn to the nationalists for support on a vote-by-vote basis if the outcome of the May 7 General Election is inconclusive.
Mr Miliband insisted that anyone watching last night's televised leaders' debate will have seen "fundamental differences" between Labour and the SNP on the economy, national security and the break-up of the UK.
He said how other parties vote on a Labour Queen's Speech is a "frankly a matter for them" when questioned on possible future pacts.
During a visit to Lincoln he said: "My message to Nicola Sturgeon is thanks but no thanks. Vote Labour for a Labour government."
He added: "I think lots and lots of people are jumping way ahead here. I'm working for a majority Labour government. I believe we can win a majority Labour government. Let's actually see what happens on May 7."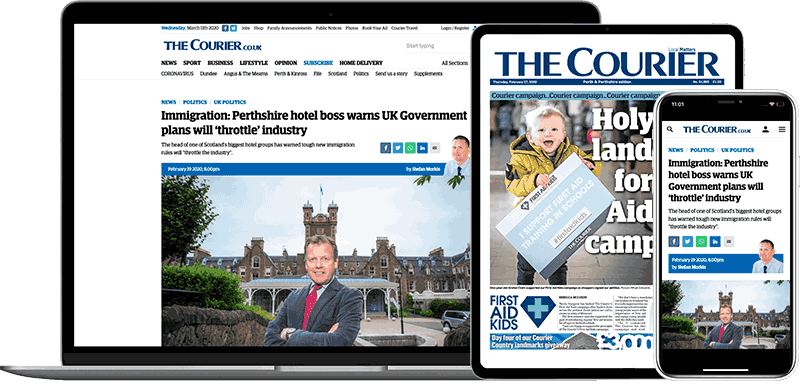 Help support quality local journalism … become a digital subscriber to The Courier
For as little as £5.99 a month you can access all of our content, including Premium articles.
Subscribe