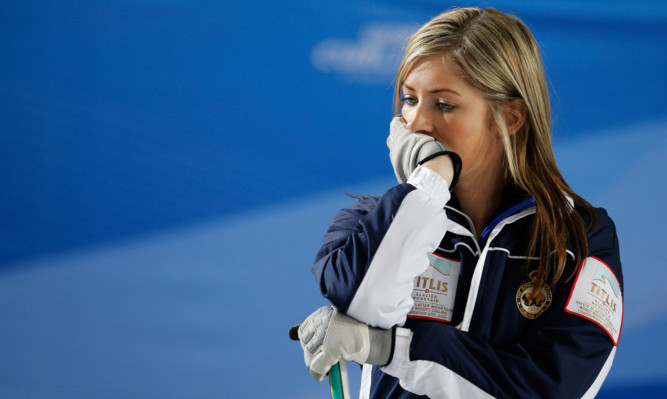 Scotland missed out on a medal at the Women's World Championship in Japan after losing to Russia in a bronze medal play-off.
Eve Muirhead's team were beaten 13-4 and found themselves up against it from the outset as Anna Sidorova got the Russians off to a strong start by putting five points on the board in the first end.
Muirhead told www.royalcaledoniancurling club.org: "It wasn't even a bad first end. The five came out of nowhere and as soon as it happened we were chasing the game.
"It's just not been our week. We haven't been consistent enough, and that's been the story of our year.
"We've got to remember it's a new team and this comes on the back of having a good Olympic Games.
"It was always going to be tough."
Switzerland beat Canada 5-3 to take the gold medals and the world title.