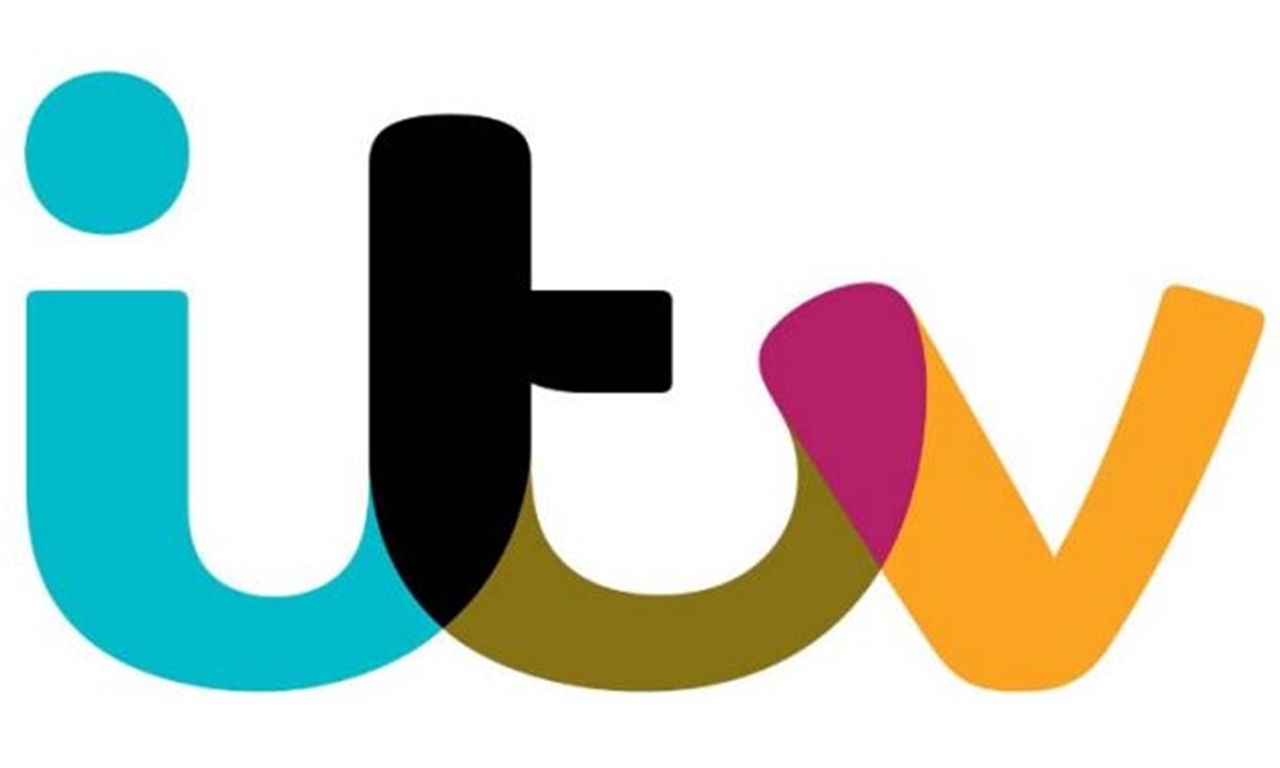 Prime Minister David Cameron will be the last to speak when the party leaders meet for their only head-to-head clash of the General Election.
ITV has confirmed the podium order for Thursday's debate – decided after lots were drawn – also decided the speaking order for short opening and closing speeches, plus on initial answers to questions from the audience.
It means Green Party leader Natalie Bennett will speak first in the opening statements while Mr Cameron will speak last in the closing statements.
Nick Clegg for the Liberal Democrats, Ukip's Nigel Farage, Labour's Ed Miliband, Plaid Cymru's Leanne Wood, Scottish National Party leader Nicola Sturgeon are also taking part.
ITV said the two-hour live debate, to be screened from 8pm to 10pm, will allow each leader to give an uninterrupted one-minute answer to each question posed by a studio audience of around 200 people.
There will be up to 18 minutes of debate on each question with "four substantial election questions" addressed, ITV said.
It added that the leaders will not see the questions in advance and an "experienced editorial panel" will select them.
Polling company ICM has chosen the "politically-balanced" audience, with around 20% said to be undecided voters.
There will be one commercial break during the two-hour broadcast, ITV added.
Ukip leader Nigel Farage said he was disappointed to be placed near the middleof the line-up for the debates, rather than near Mr Cameron.
Speaking on a visit to the Coastguard pub, close to the White Cliffs of Dover, Mr Farage said: "I'm disappointed that Mr Cameron is so far away from me but we'll make the best of it."
Asked what he thought about the Prime Minister being placed on the "far right" of him during the debate, Mr Farage joked: "Is he far right or far left? I'm not sure."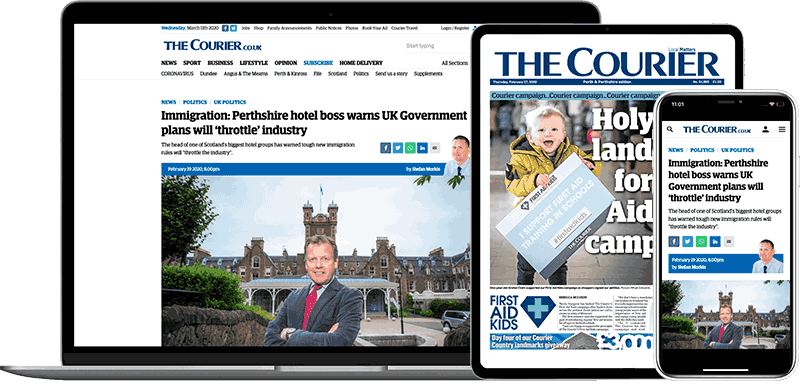 Help support quality local journalism … become a digital subscriber to The Courier
For as little as £5.99 a month you can access all of our content, including Premium articles.
Subscribe