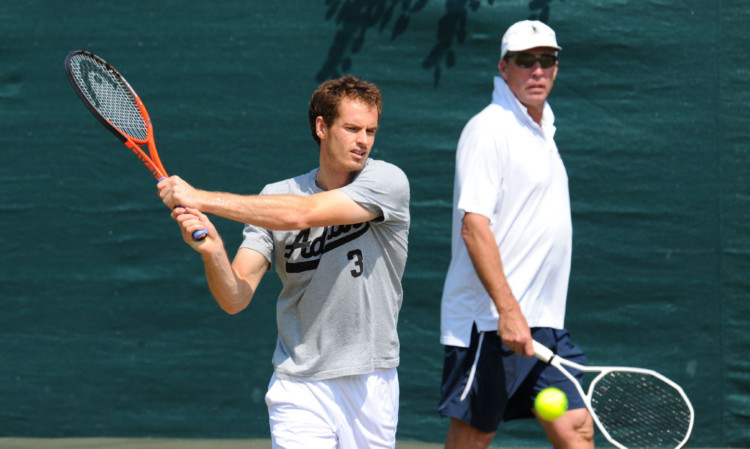 Andy Murray has split from coach Ivan Lendl.
The pair have announced the end of their highly successful two-year partnership.
The British number one brought in the eight-time Grand Slam champion on New Year's Eve in 2011 and under his watch the Dunblane man has claimed the US Open and Wimbledon crowns.
Murray was quick to praise Lendl contribution to his recent success, saying the Czech had helped him mature on and off the court.
Announcing the decision on his official website, Murray said: "I'm eternally grateful to Ivan for all his hard work over the past two years, the most successful of my career so far. As a team, we've learned a lot and it will definitely be of benefit in the future. I'll take some time with the team to consider the next steps and how we progress from here".
The Lendl statement read: "Working with Andy over the last two years has been a fantastic experience for me.
"He is a first class guy. Having helped him achieve his goal of winning major titles, I feel like it is time for me to concentrate on some of my own projects moving forward including playing more events around the world which I am really enjoying. I will always be in Andy's corner and wish him nothing but great success as he too goes into a new phase of his career."
Murray has had a number of coaches over the last few years – Mark Petchey, Miles McLagan and Brad Gilbert among them.
He has never been slow to call time on a relationship if he believes it has run its course, though it must be said he has always parted on good terms with his mentor of the moment.
It will be intriguing to find out who instigated the break-up.
What isn't in doubt is that Lendl wasn't with his man at Indian Wells, and that Murray is currently struggling for form.
The latest Masters event at Miami is his last chance to end the early season hard-court swing on a high, before the tour moves on to the European claycourts on which he has notoriously struggled.
It could be that Murray wants someone who can be with him on a more regular basis than Lendl was able to commit to, or conversely, that he wants to have even less input from a coach.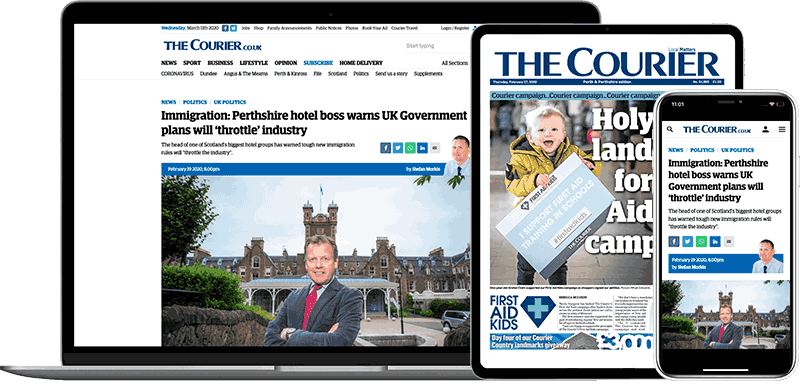 Help support quality local journalism … become a digital subscriber to The Courier
For as little as £5.99 a month you can access all of our content, including Premium articles.
Subscribe