One of the 1990s' top British boy bands are coming to play Dundee — at the bingo in Douglas.

A Fife man has shown his affection for confectionery by paying for a 22-year-old Mars Bar to be couriered 130 miles to his home.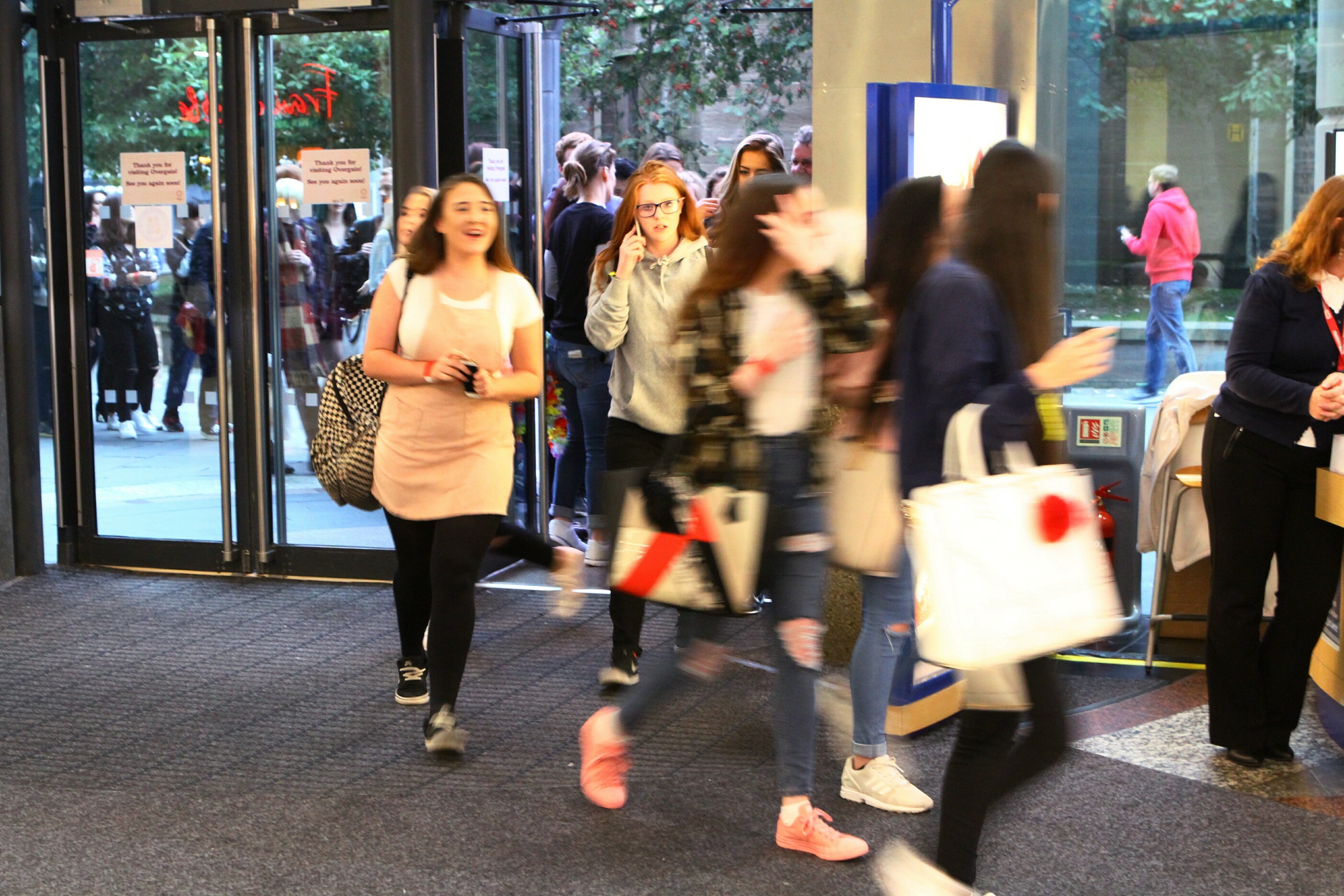 The popular Overgate student night returns to the centre this week, with a distinctly 90s theme.