Forty years ago this week, something special happened. Something zarjaz.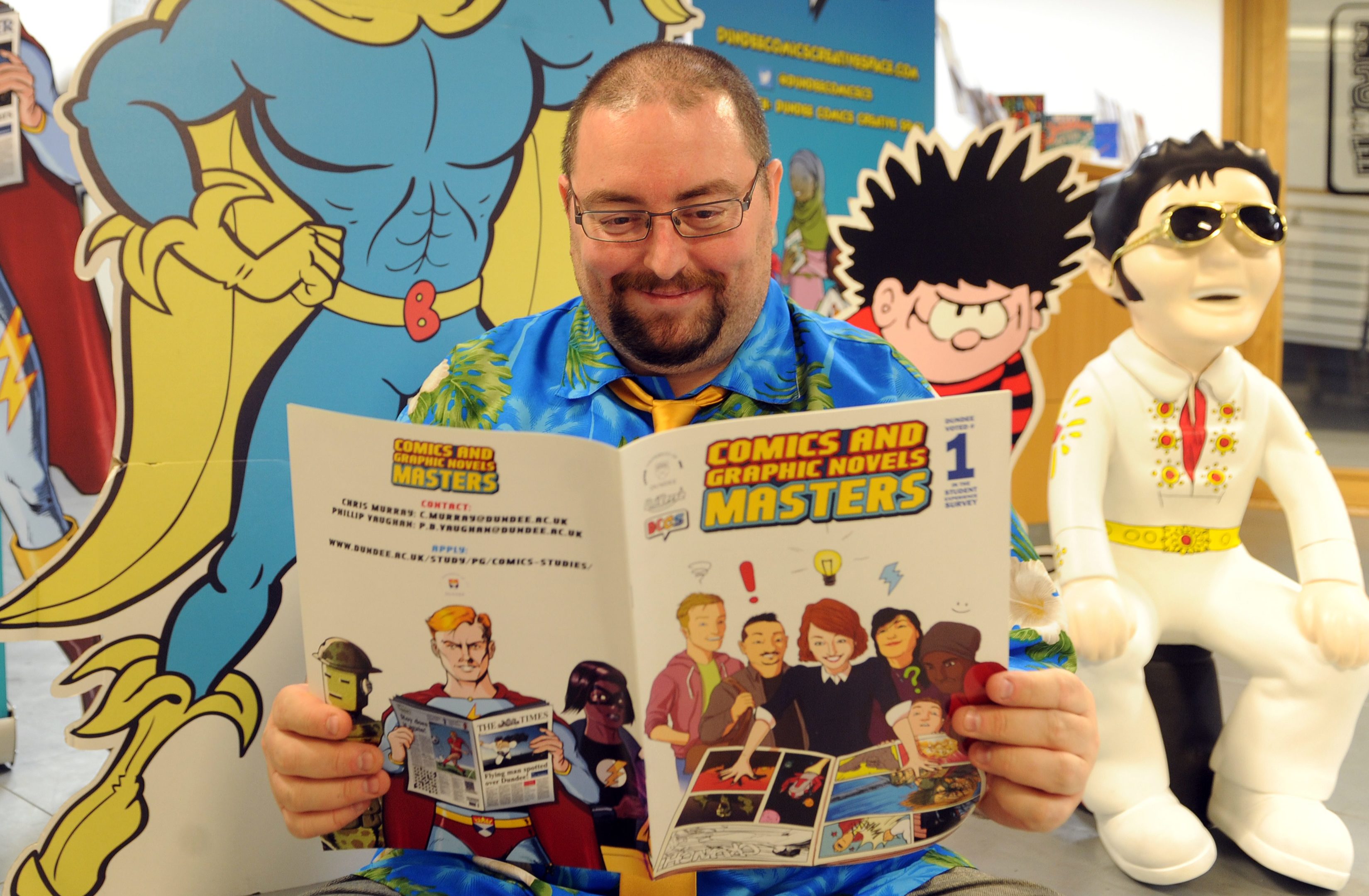 Michael Alexander speaks to Dundee University's Professor Chris Murray – the world's first professor of comic studies – who was inspired growing up amongst the comics heritage of Dundee.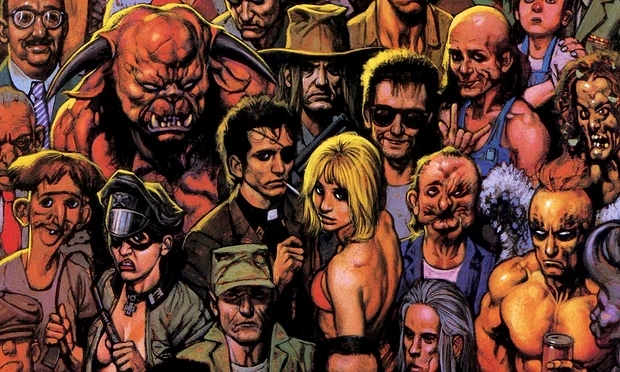 Comic book genius Steve Dillon, who is best known for his artwork on Judge Dredd, Preacher and The Punisher, has died at 54.