Adverse Childhood Experiences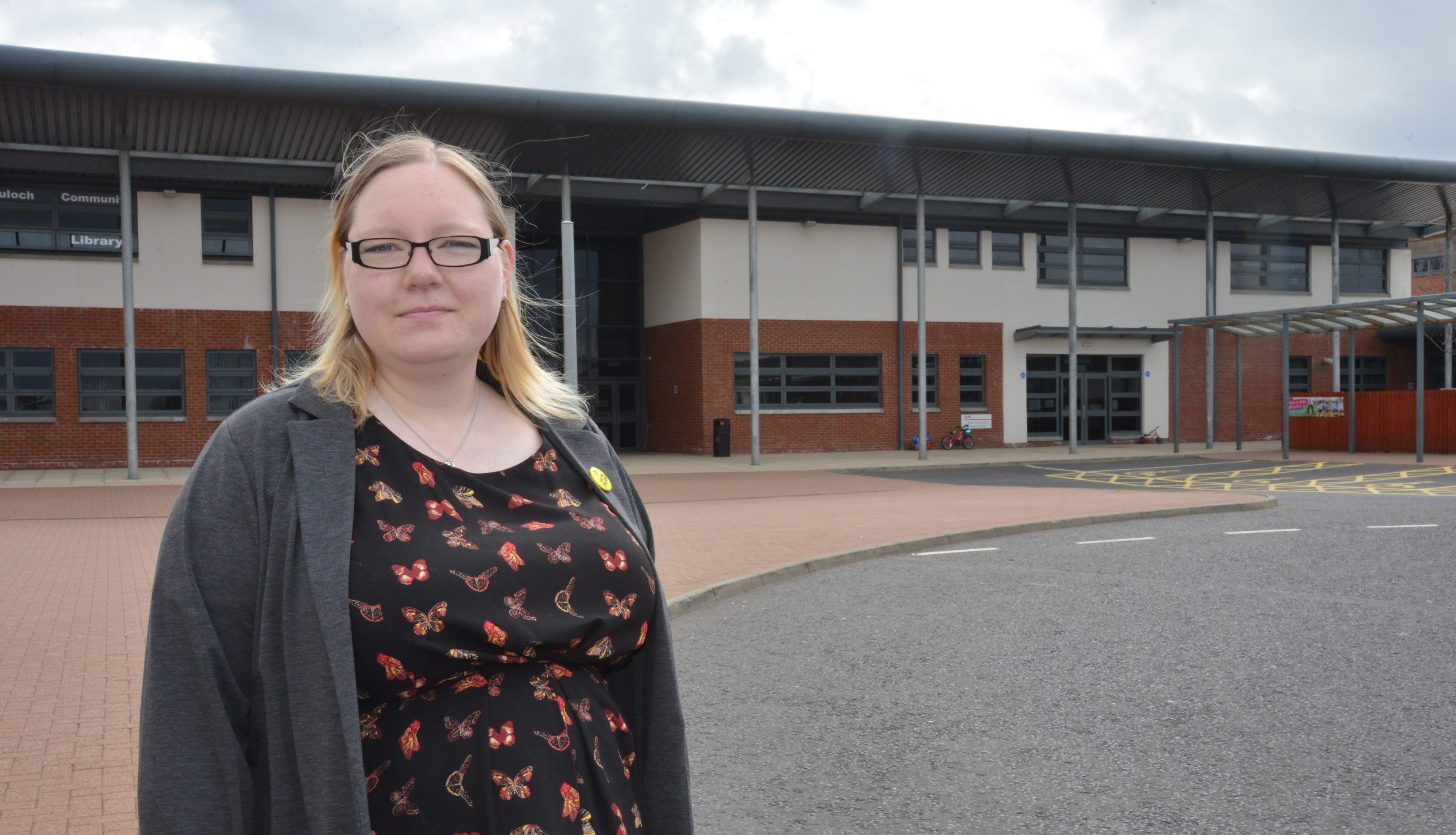 A Fife councillor bravely revealed her childhood sexual abuse to champion work to help youngsters who have suffered trauma.

A Fife educator will tell how the great outdoors can transform the lives of distressed children at a conference this weekend.

A ground-breaking project to help children at a Tayside primary school cope with adverse experiences has been praised in the Scottish Parliament.