One of the many good things about Dundee is how easy it is to get out of.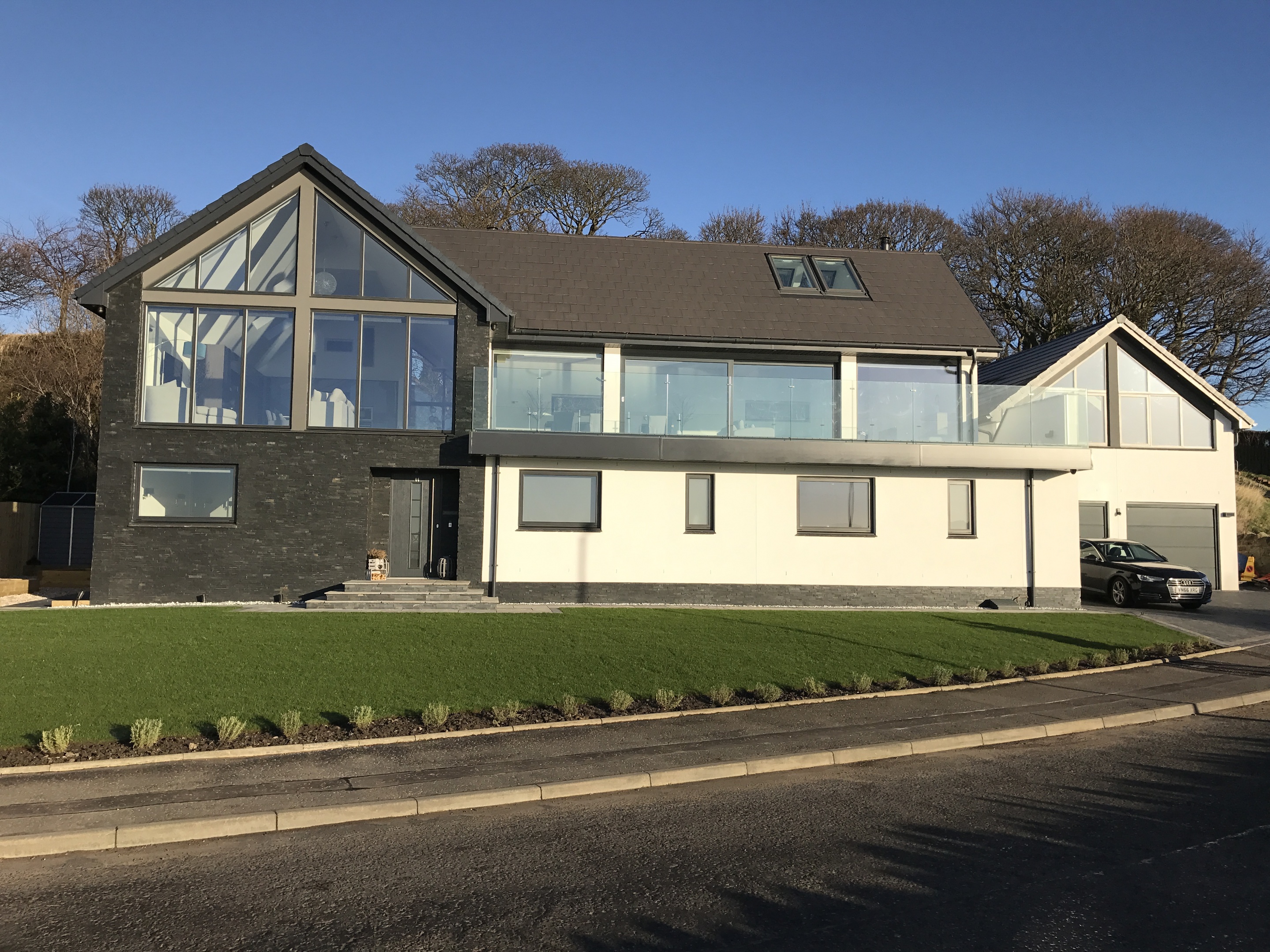 When Alan and Lucy Brown finally found the site The Glasshouse is built on they had looked at over 50 properties.
An award-winning Dundee architecture firm has revealed plans to bring a historic city centre building back to life.