A Perth residential school will be investigated as part of a nationwide probe into historic child abuse, it has emerged.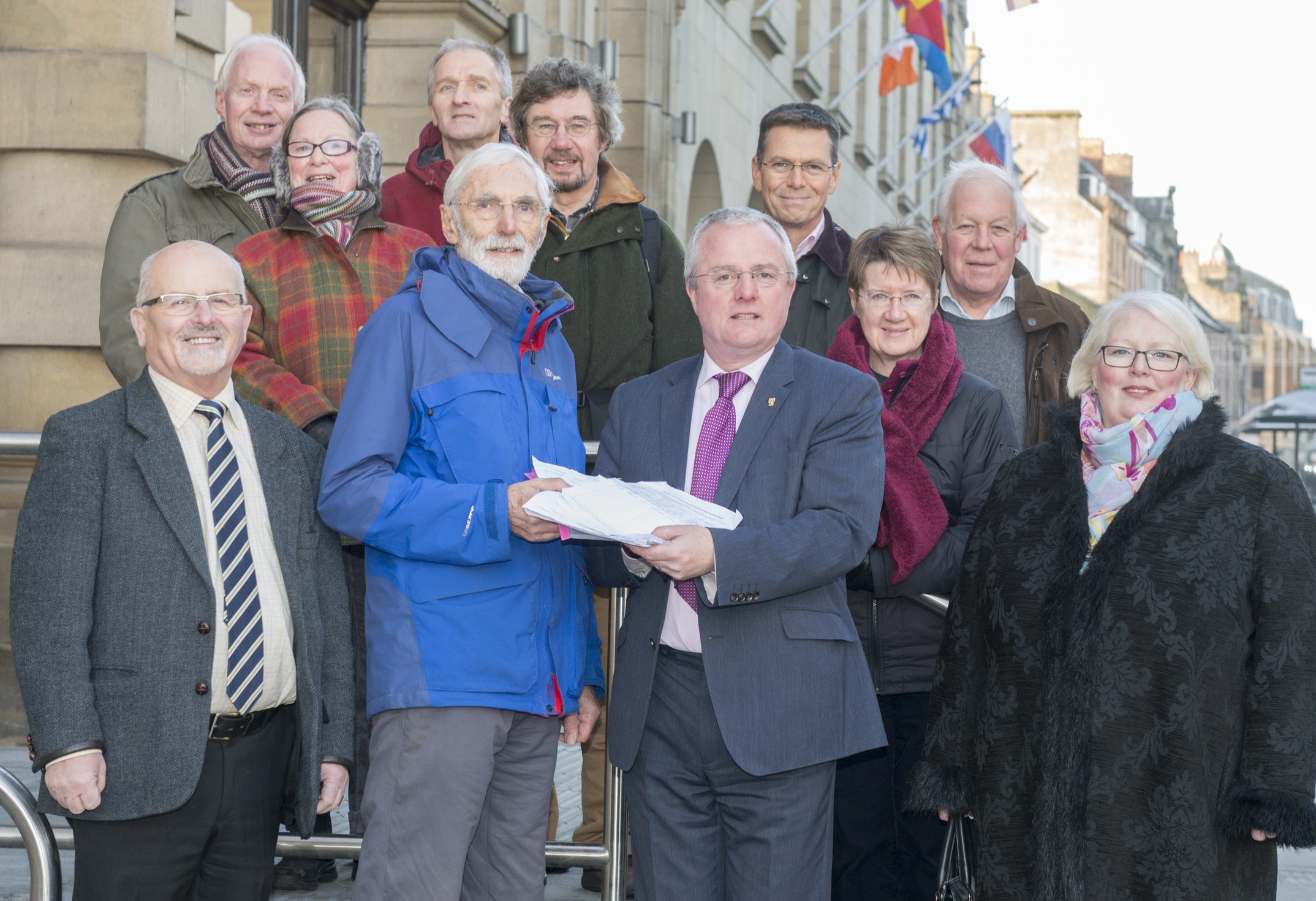 Hundreds of Perth residents have signed a petition urging the council to install traffic lights on one of the city's busiest roads.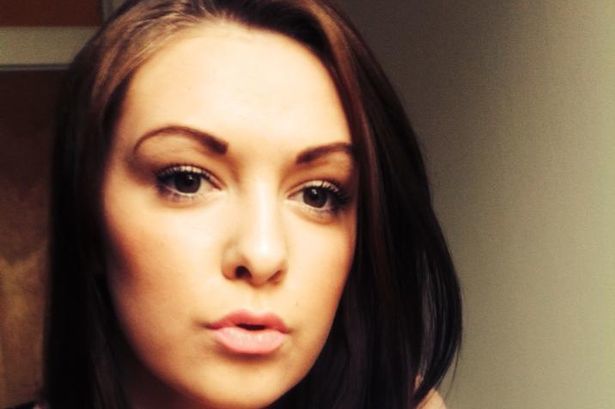 Tributes have been paid to a former Perth school student who died suddenly at her home.