Barry McGuigan believes boxing needs more free-to-air television coverage to protect the future of the sport.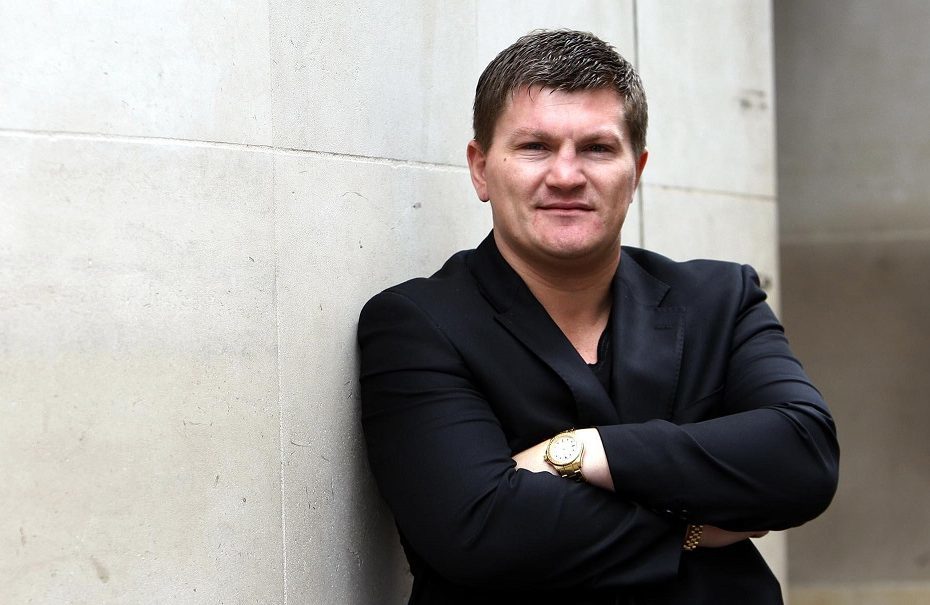 A fundraiser set up by former world champion boxer Ricky Hatton for the family of tragic Dundee boxer Mike Towell breached its £20,000 target in hours.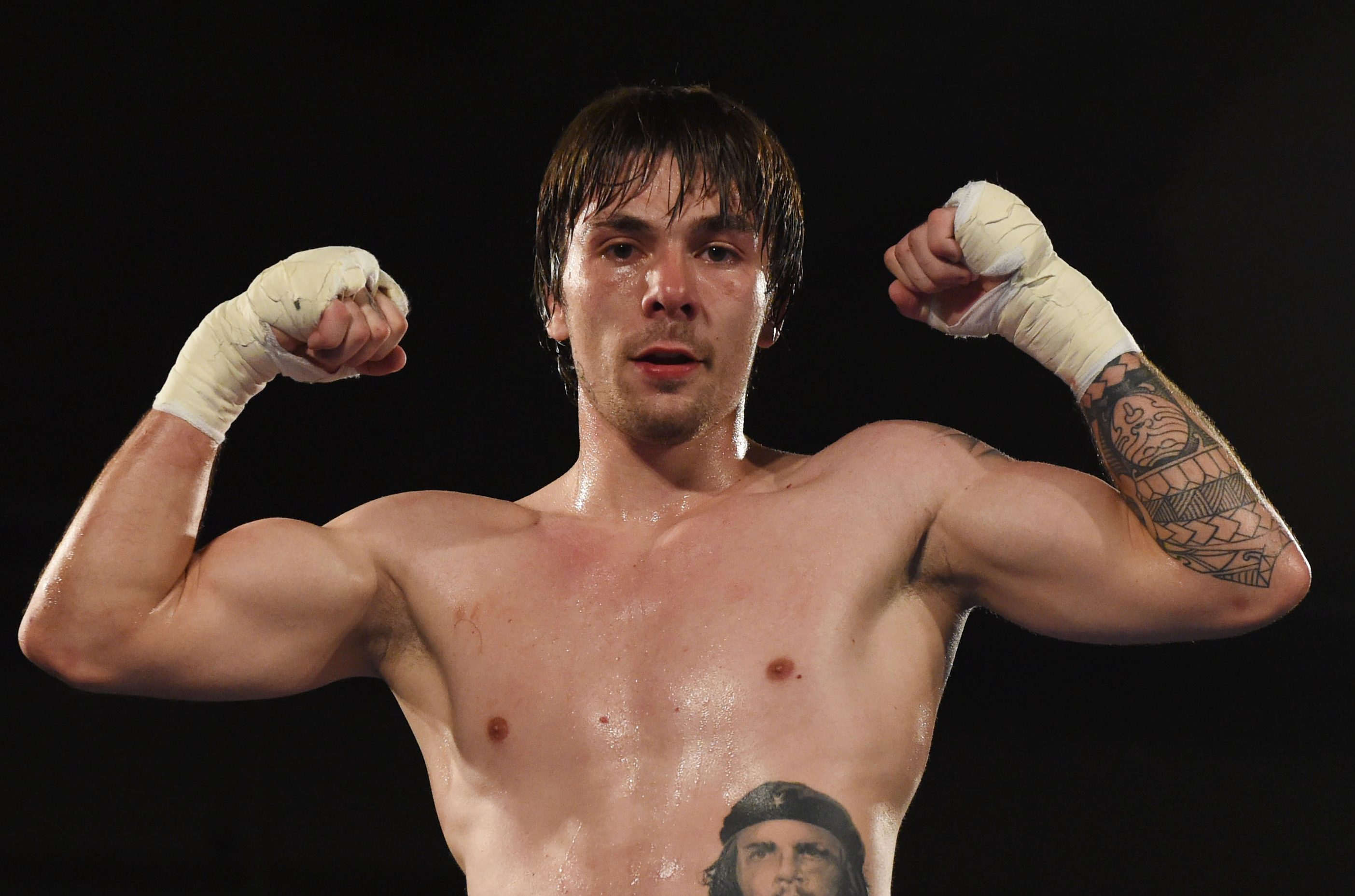 Boxers have been paying tribute to Dundee fighter "Iron "Mike Towell, who died after collapsing in the ring.