A Fife high school is updating its dress code to foster a sense of pride and belonging among its pupils.
A Cupar teenager is heading to the home of cheerleading to show America how it should be done.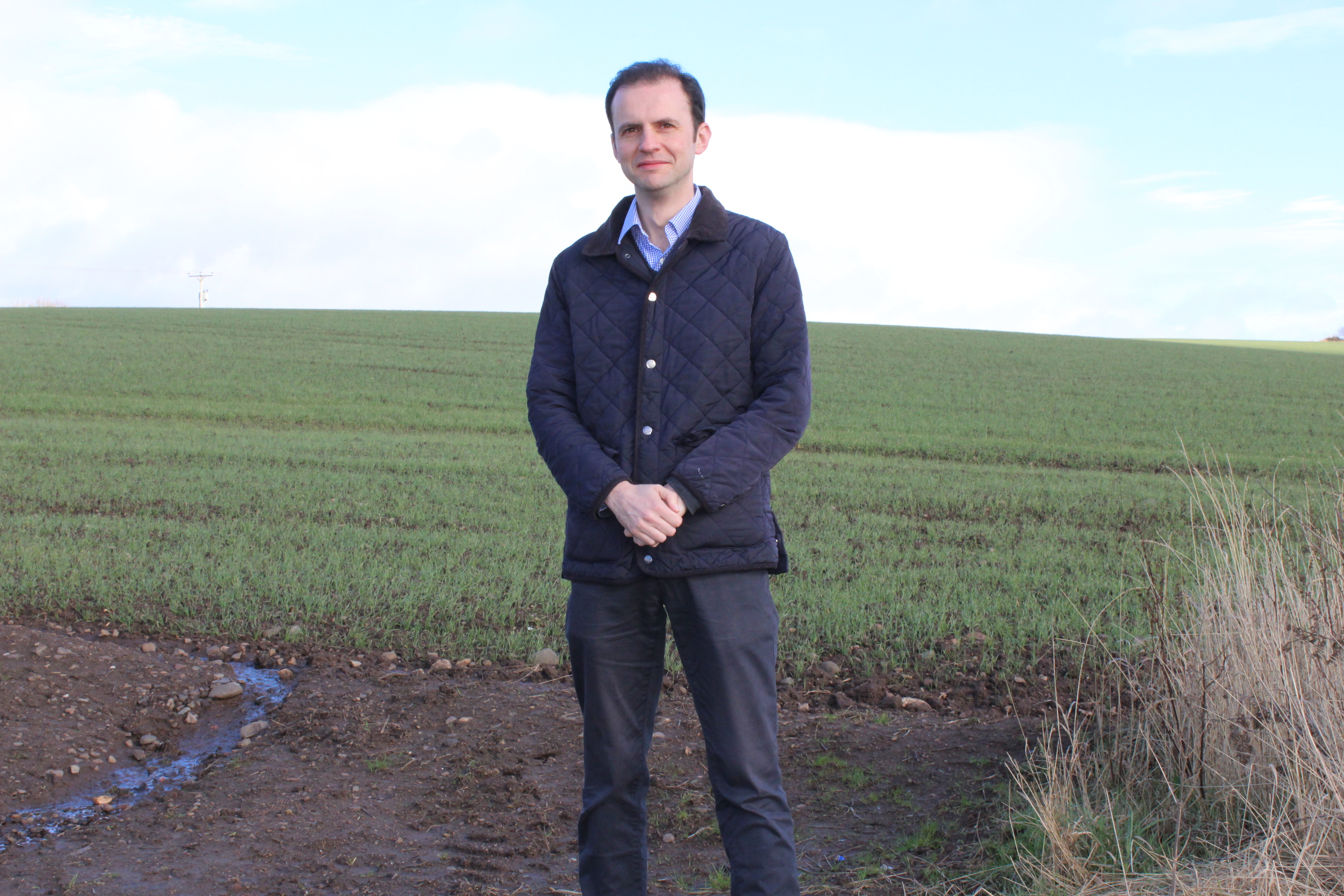 Cupar's schools will not be able to cope if the housing expansion earmarked for the north of the town goes ahead as planned.