A Perthshire gamekeeper-turned-banjo-maker, who makes instruments for Billy Connolly, has received a special message of thanks from the comedian.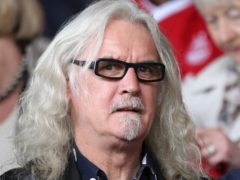 There has been an outpouring of affection for Billy Connolly following the second episode of a programme profiling the comedian.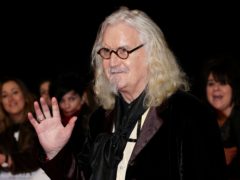 Sir Billy Connolly has said one conversation in the Clydeside docks changed his life and set him on the path to stardom.