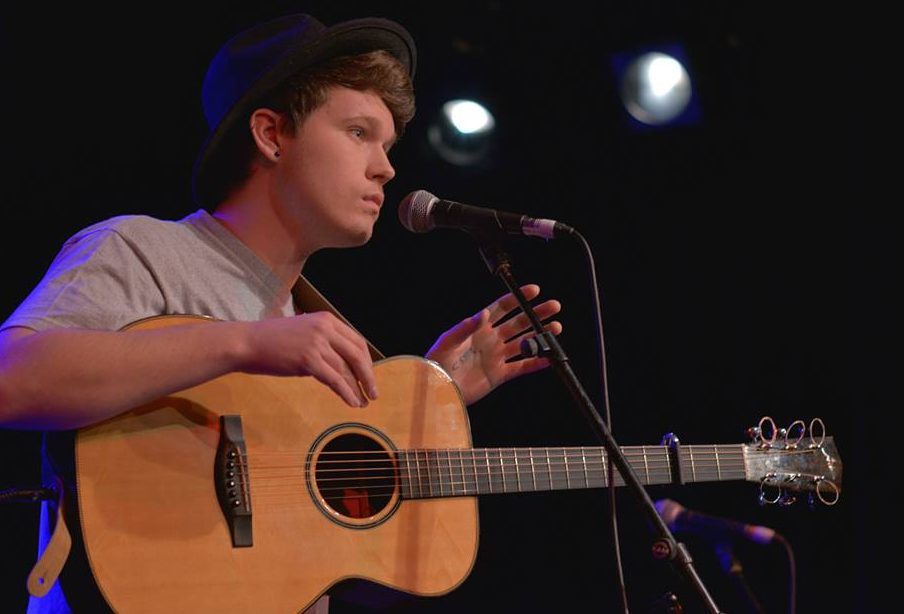 Award-winning blues, folk and Americana musician Luke Jackson, from Canterbury, loves the song-writing process.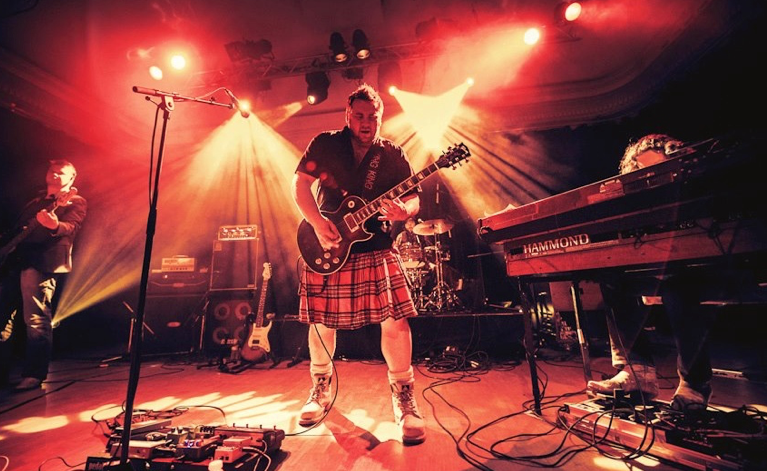 They were once described by Classic Rock magazine as "setting the blues world on fire".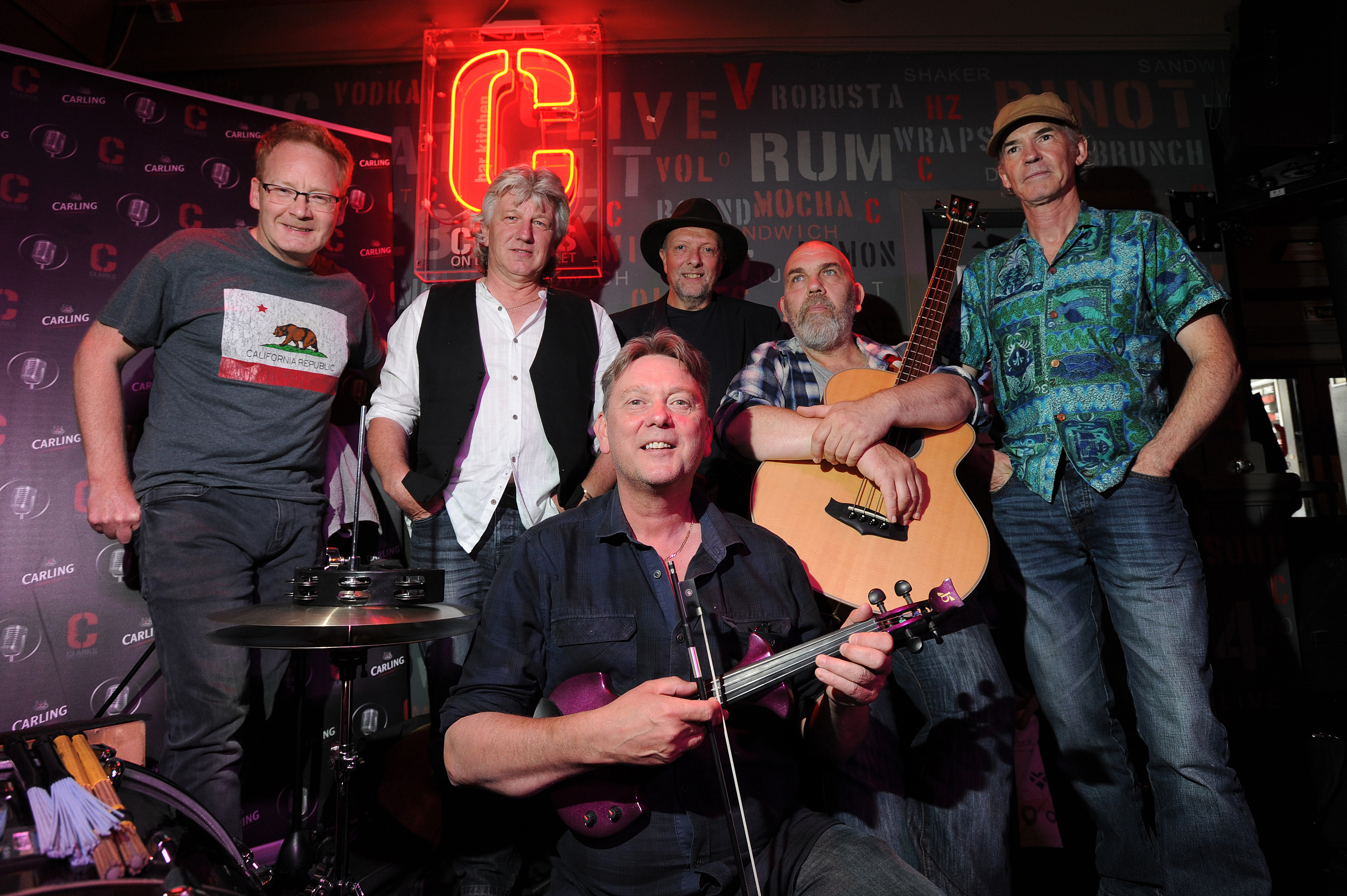 The Almost Blue festival has kicked off, with performances from talents young and old across a number of venues in Dundee.