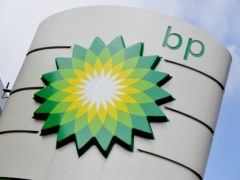 The National Galleries of Scotland has severed Portrait Award funding ties with BP over the "climate emergency".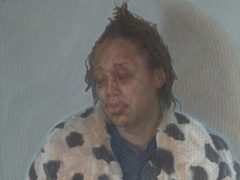 The BP Portrait Award has been won by Charlie Schaffer for his Titian-inspired painting of a close friend.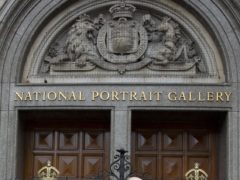 A self-taught artist has been shortlisted for a National Portrait Gallery prize for an image of a naked woman with her pet dog.