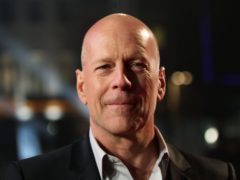 Tallulah Willis paid tribute to her dad Bruce Willis by dressing as a character from his film The Fifth Element.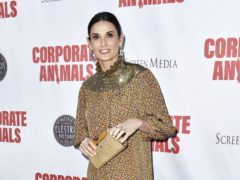 Demi Moore said she was raped at the age of 15 by a man who claimed to have paid her mother 500 US dollars (£401).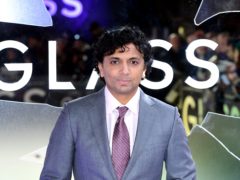 Director M Night Shyamalan has said the support of movie stars Bruce Willis and Samuel L Jackson helped to launch his career.