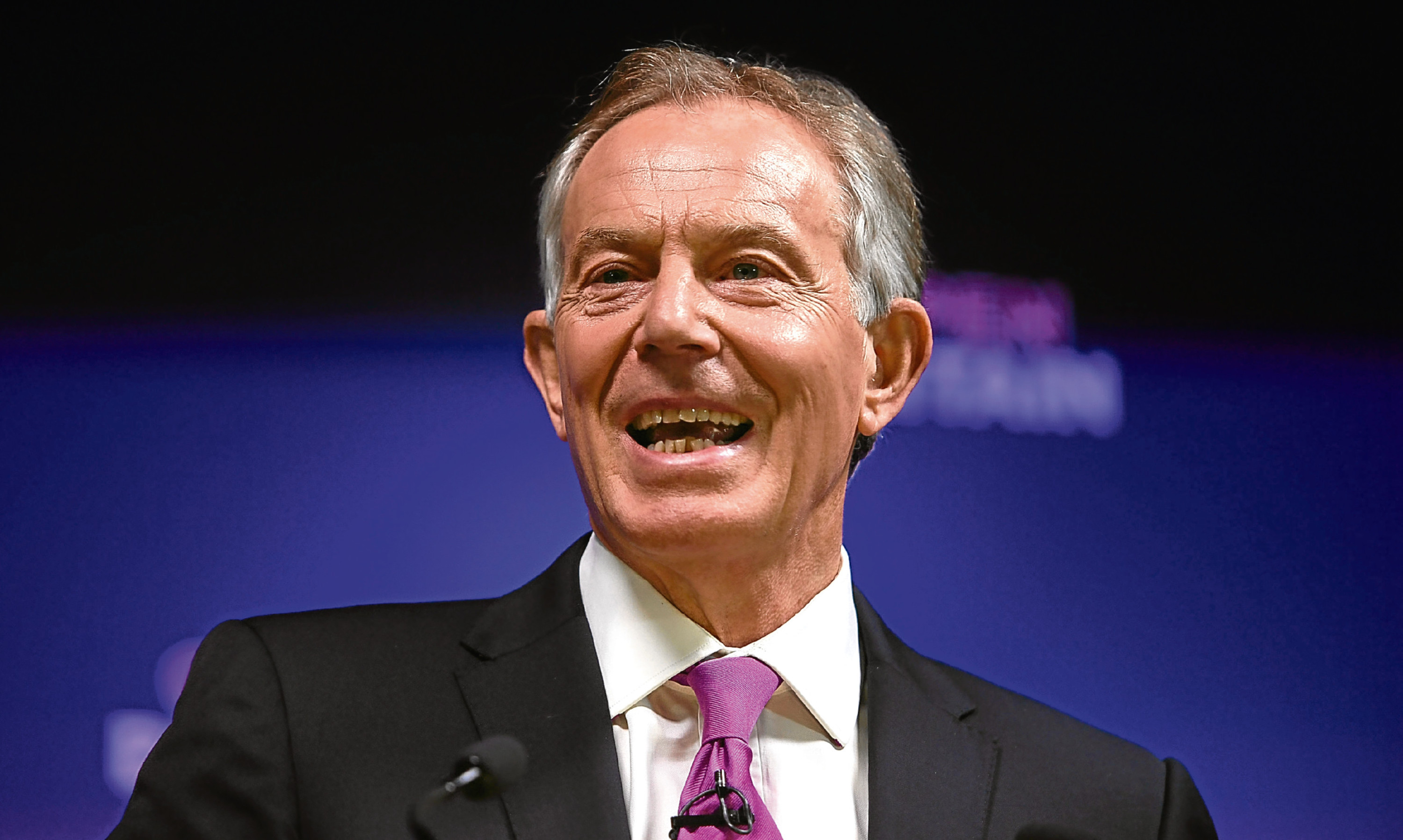 Sir, - The sheer gall of Tony Blair is staggering.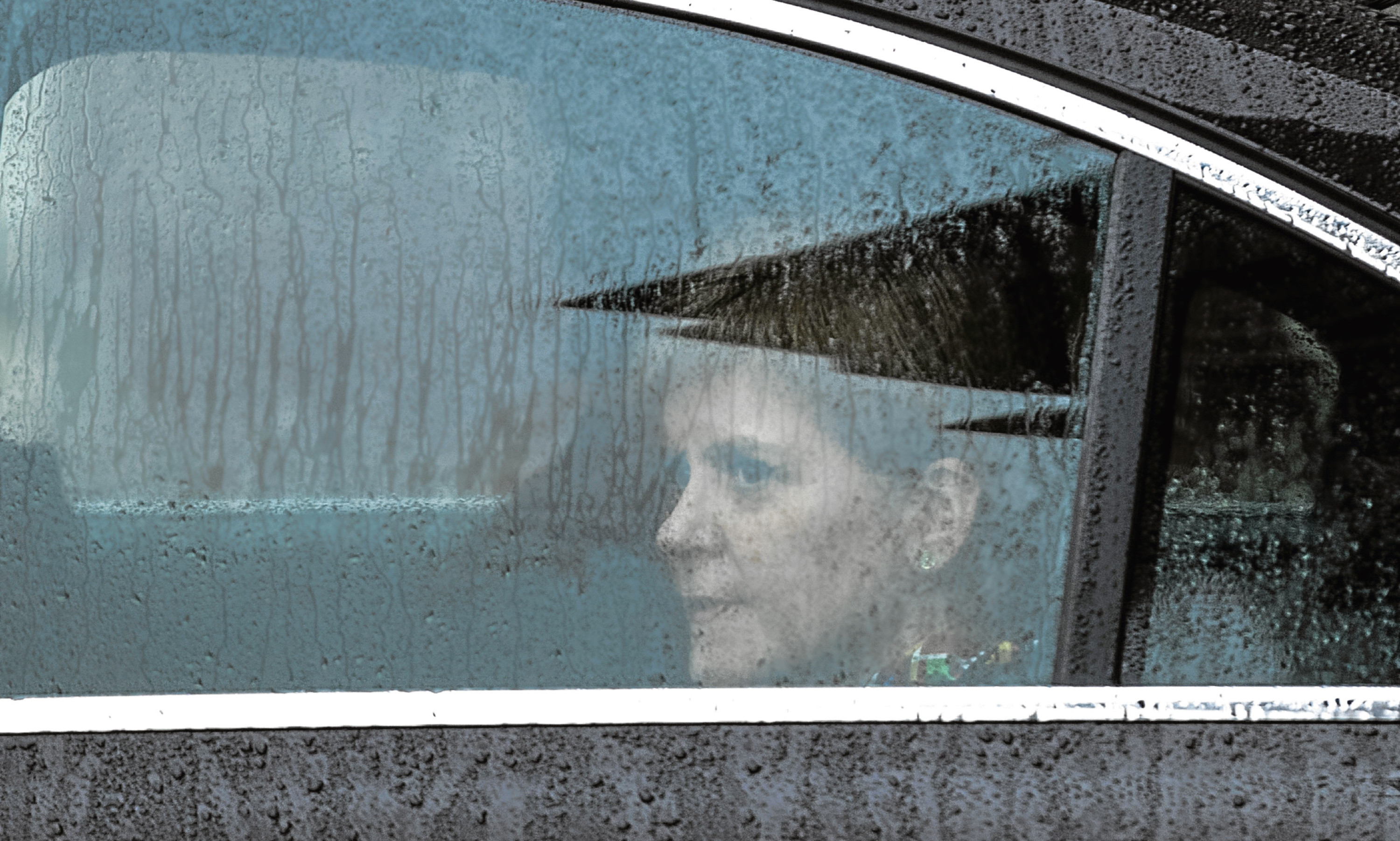 After all the tricky customers the Prime Minister has had to endure recently, the Scottish First Minister must have seemed a minor distraction.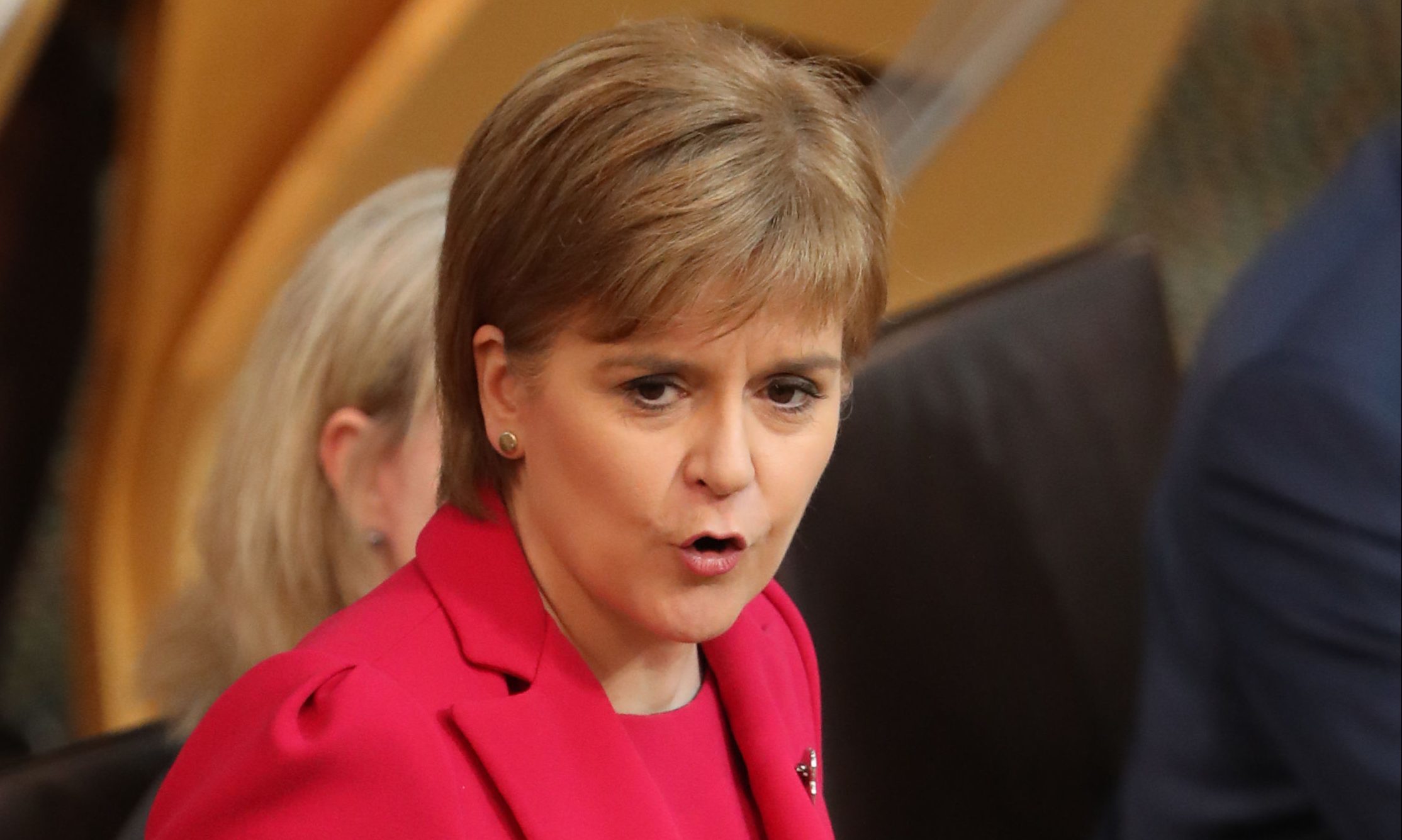 Nicola Sturgeon's pursuit of a separate Brexit deal for Scotland is doomed to fail, the Welsh First Minister said.