A sponsored teddy bear parachute jump was the main attraction at Mains Castle in Dundee on Saturday.

One of the first sponsored 'teddy bear parachute jumps' in Scotland is set to be held in Dundee to raise money for impoverished Zimbabwean youngsters.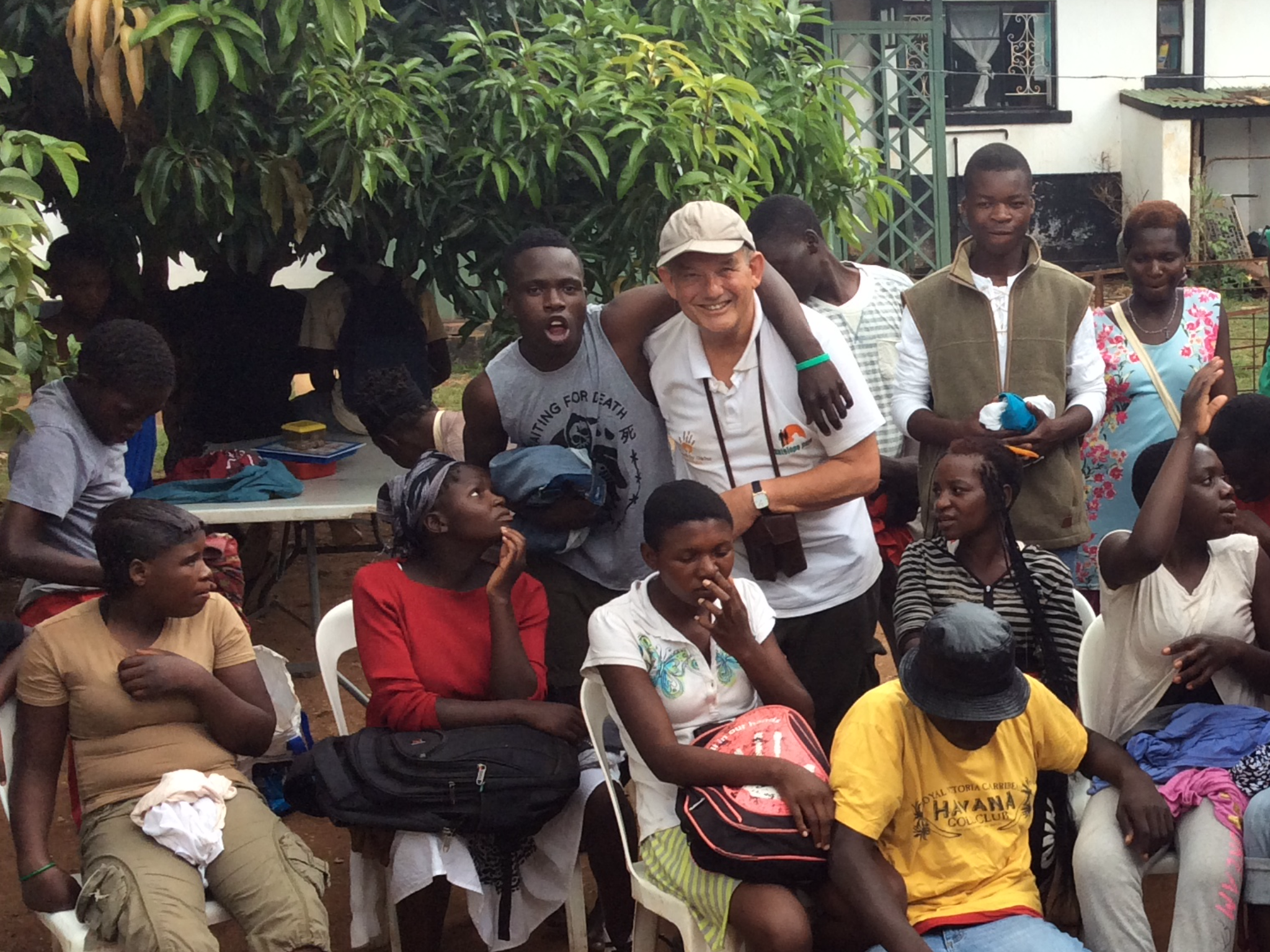 A local businessman has made a plea to churches across Tayside to join his effort to help orphans in Zimbabwe.