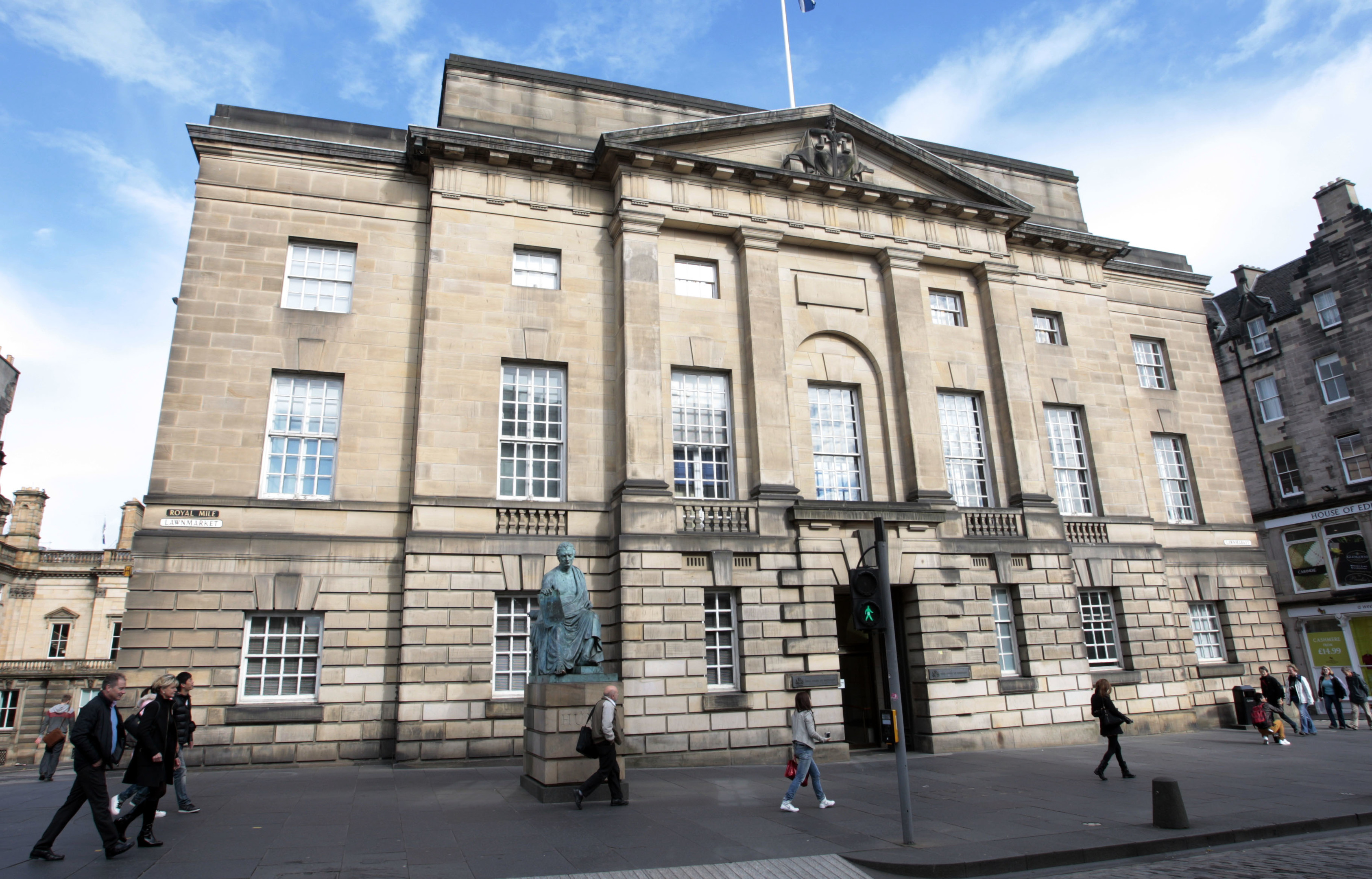 A man who molested a girl while her mother was in hospital is facing jail.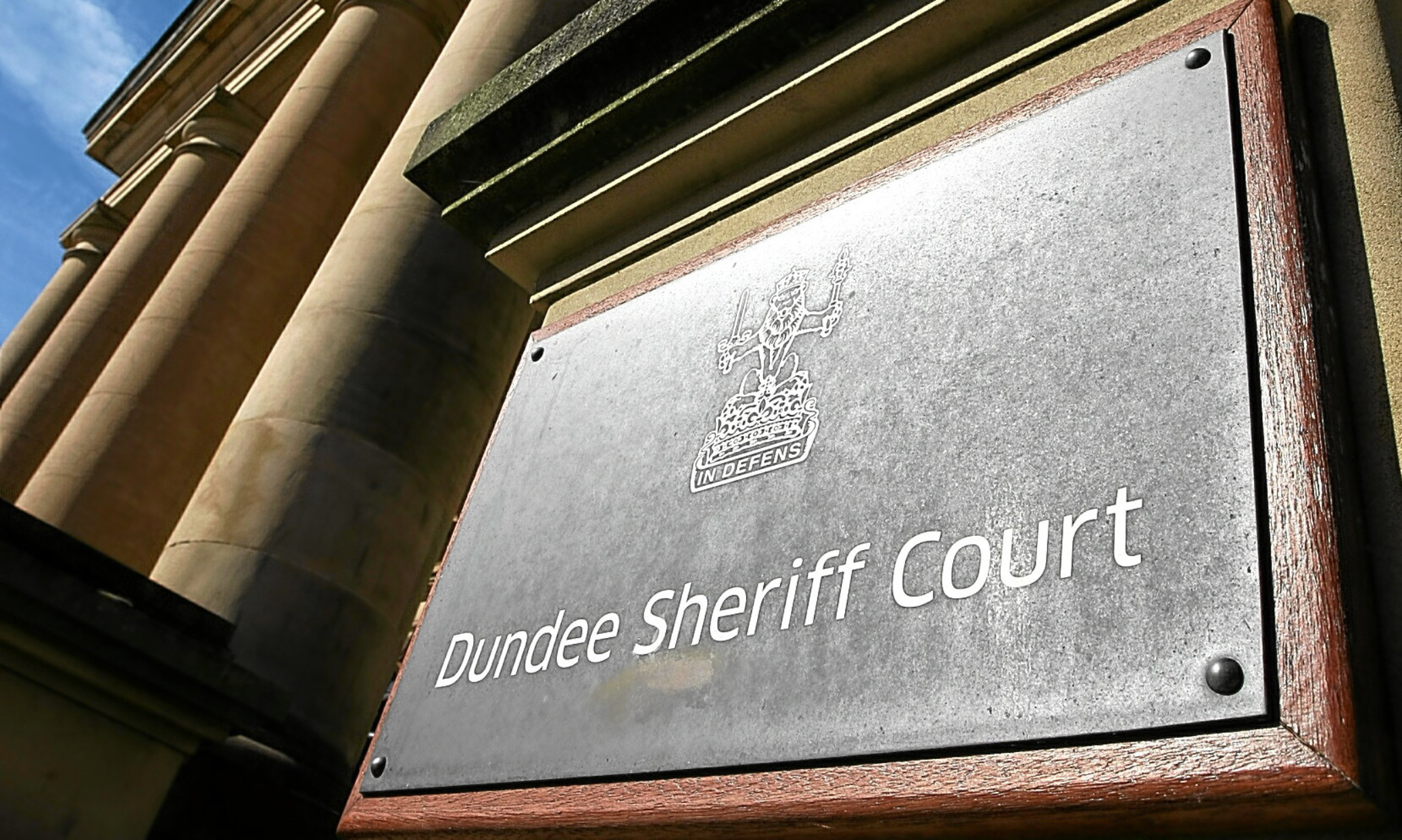 A Dundee man has been found guilty of sexually abusing two children, with one assault taking place in front of the child's mother.

One of the UK's leading forensics experts hopes techniques she developed in Dundee could identify child abusers around the globe.