The trolls of Victorian Scotland did not have the internet but they did have an almost telepathic means of communication.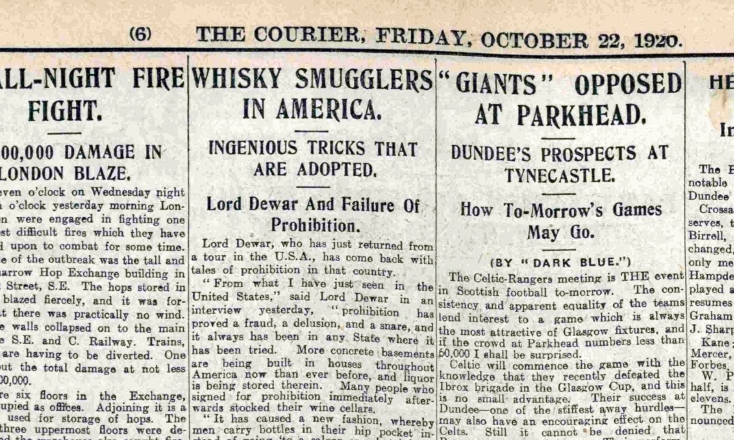 Just months into prohibition, Perth whisky baron Tommy Dewar toured the United States to gauge the effects of the Volstead Act.
One of the more common crimes recorded in our archives is the mistreatment of horses.