The results of an exhaustive probe at one of Scotland's grisliest murder scenes will go on public display next month.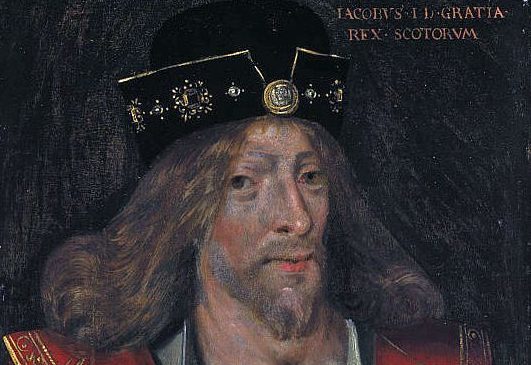 Did you hear the one about the historians who walked into a bar to investigate the murder of a legendary Scottish king?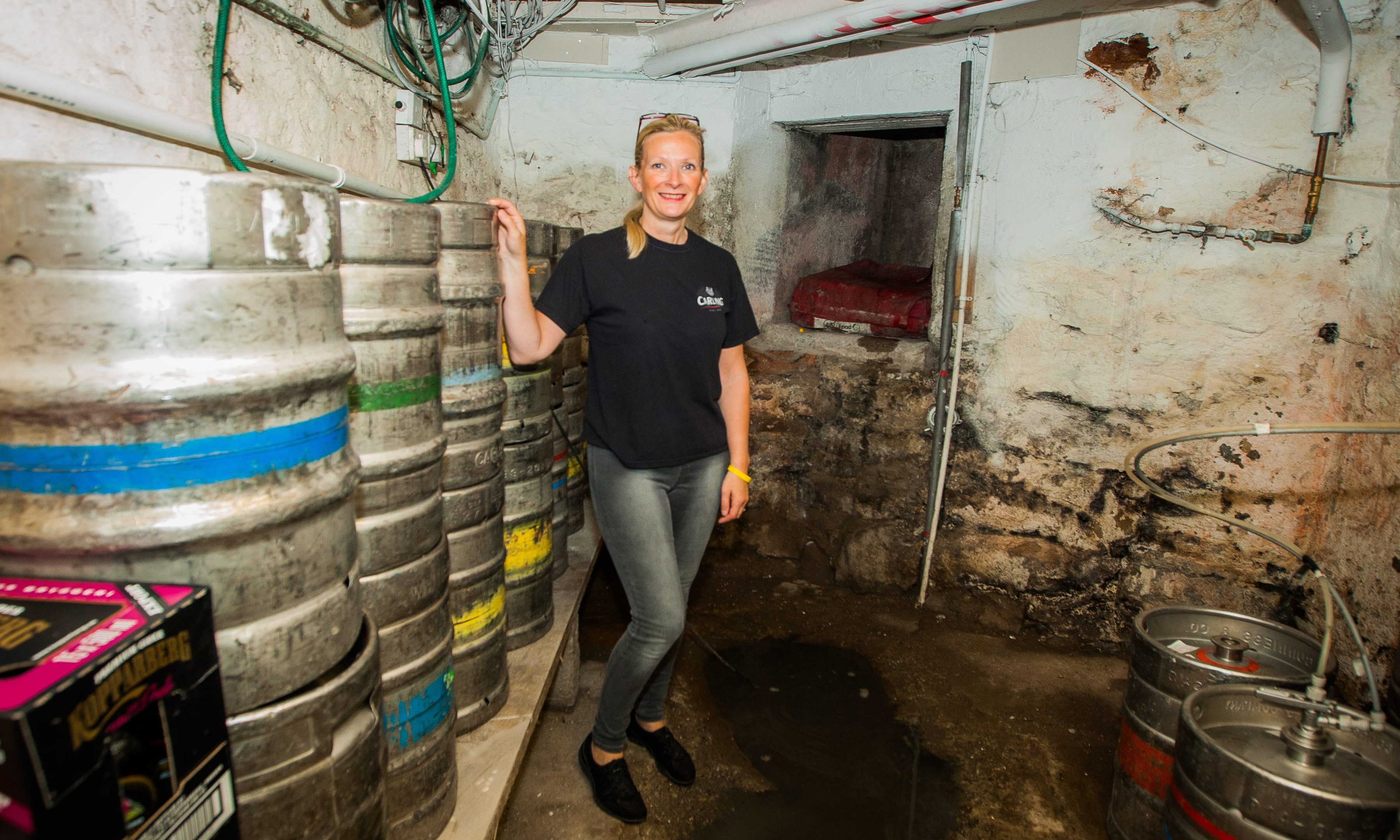 Historians hunting for the tomb of murdered King James I have returned to the scene of the crime - in the bowels of a Perth city centre pub.