Shrinking budgets and rising workloads are putting the future of Perth Citizens Advice Bureau (CAB) under threat.
A haul of counterfeit goods seized on Tayside has been handed to a charity which recycles items to help the homeless, disadvantaged and military wounded.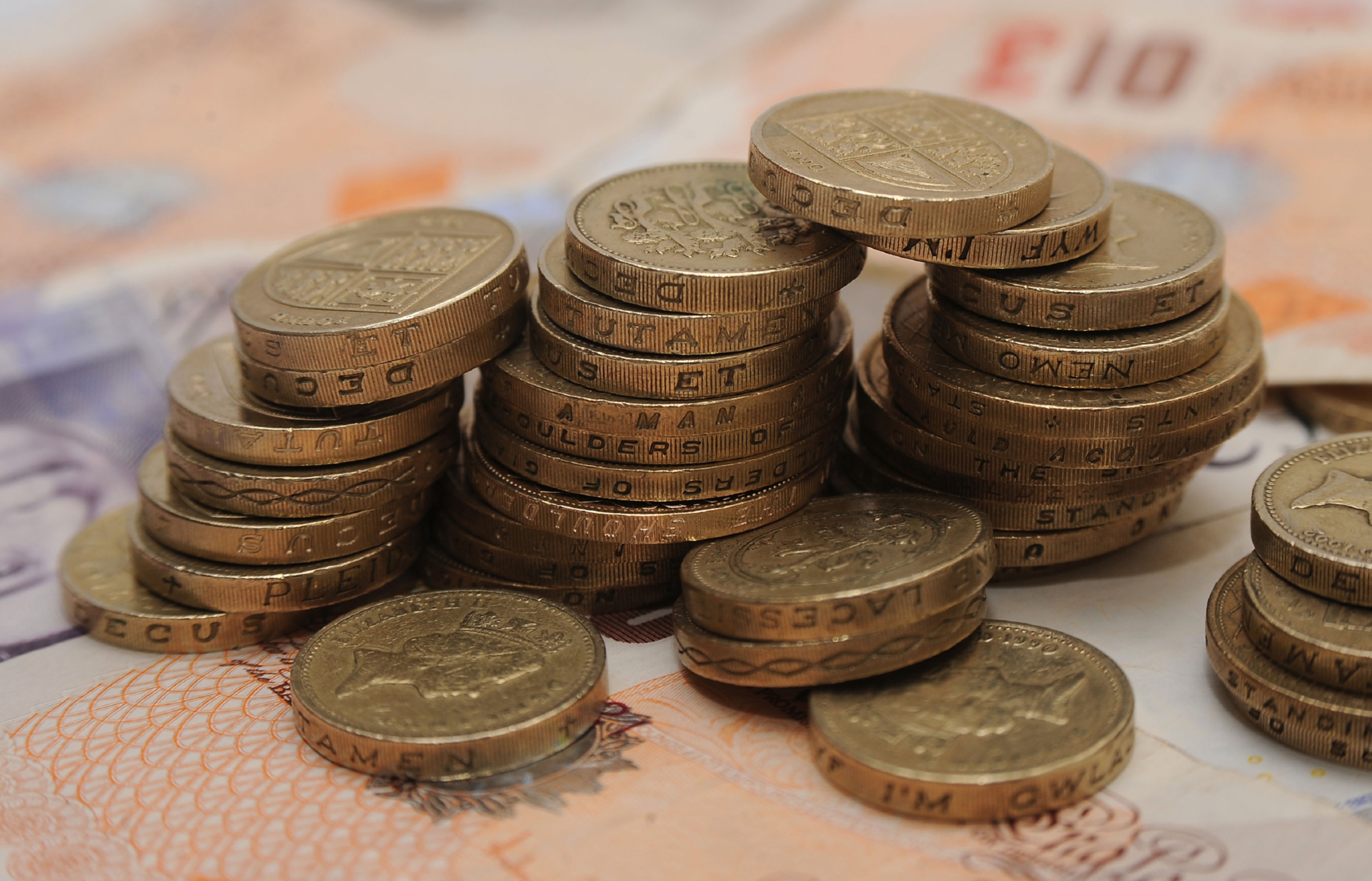 Almost 400 people every week in Tayside are seeking help as they drown in a sea of unsecured debt.