Those of a certain generation will have memories of the beginnings of computing studies at primary and secondary school.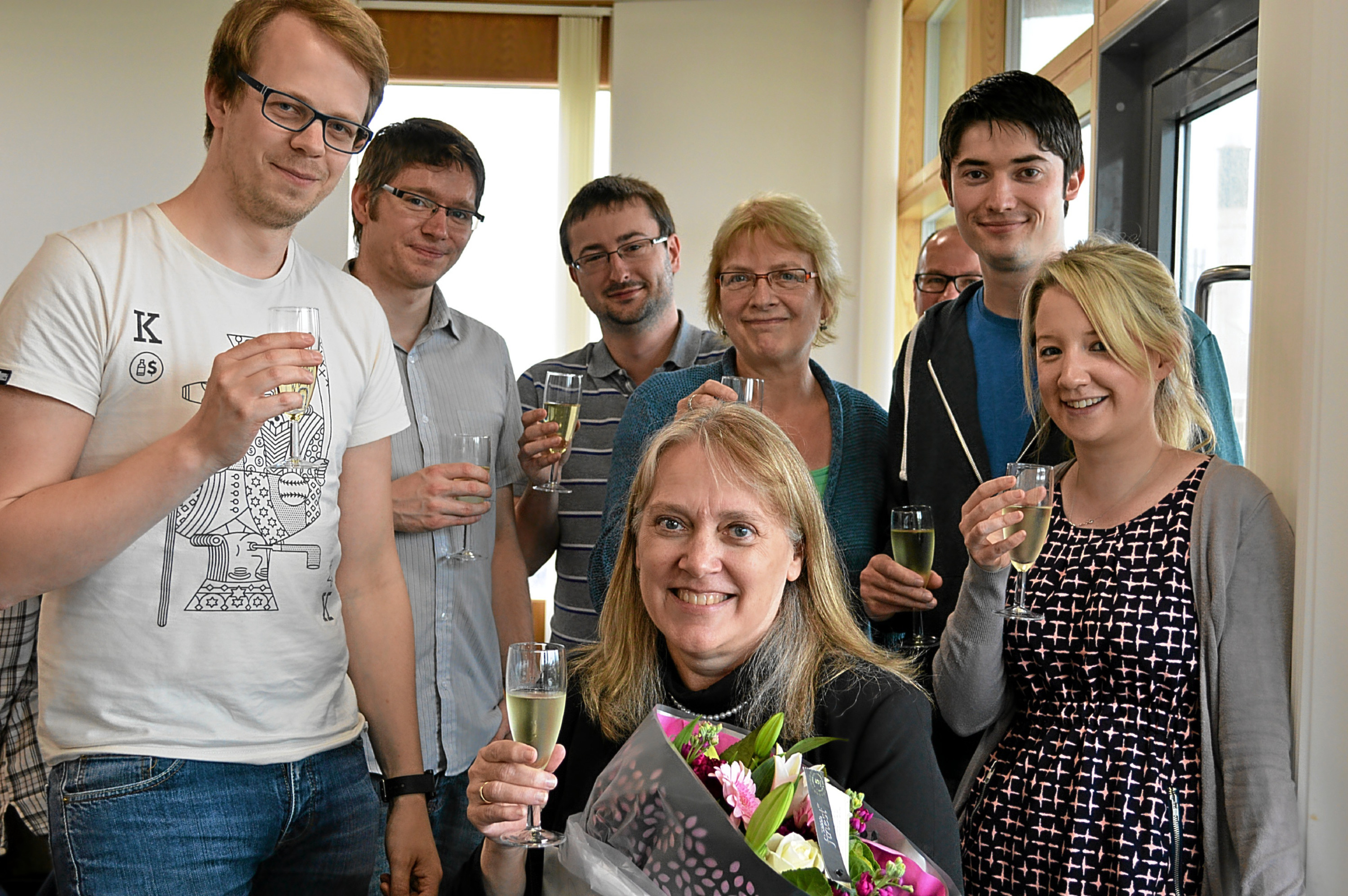 A Dundee professor has been elected president of the world's largest computing society.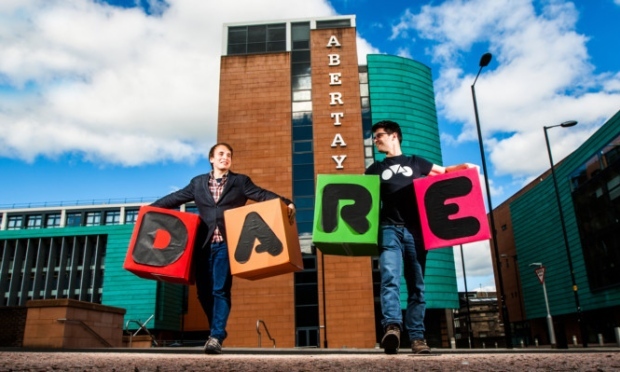 Dundee is continuing to "punch above its weight" in the UK's digital economy with turnover more than doubling in the space of four years, a major new report has said.