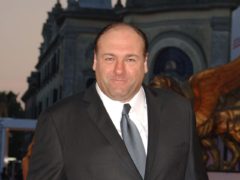 James Gandolfini's son will play a young Tony Soprano in the upcoming Sopranos sequel.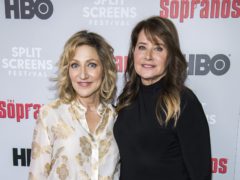 The cast of seminal television series The Sopranos reunited to mark the show's 20th anniversary.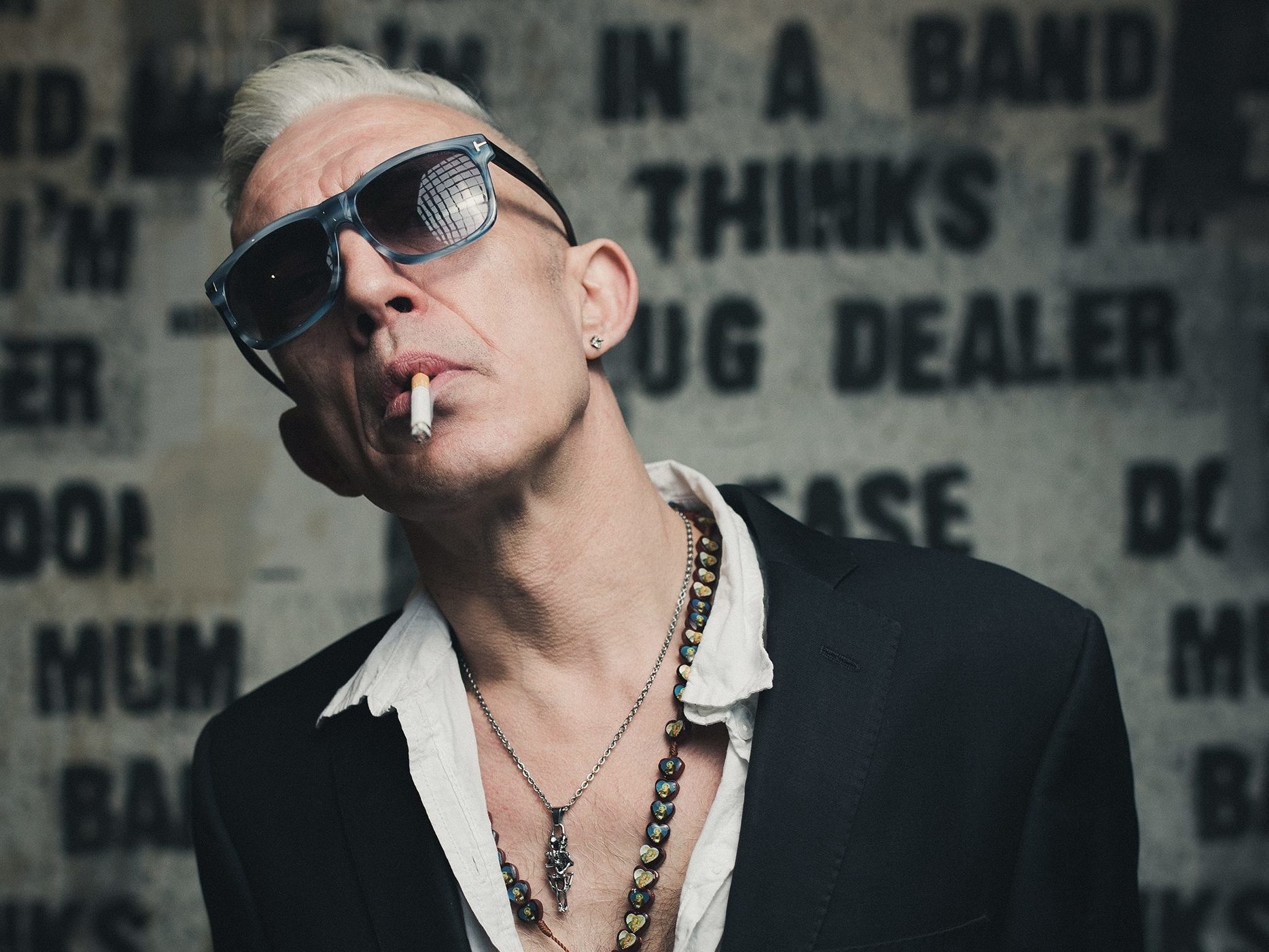 Michael Alexander speaks to Alabama 3 country acid house legend Rob Spragg (a.k.a. Larry Love) ahead of their forthcoming gig in Fife.