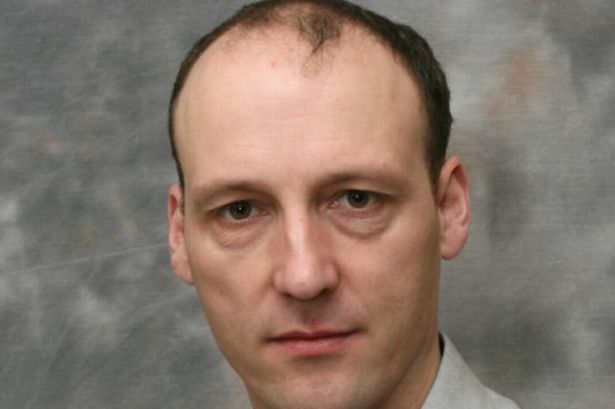 As online exhortations go, the demand to "check your privilege" is a strange beast.

A Dundee lecturer has been criticised for claiming proposals to make it easier for children to choose their own gender amount to "state-sponsored child abuse".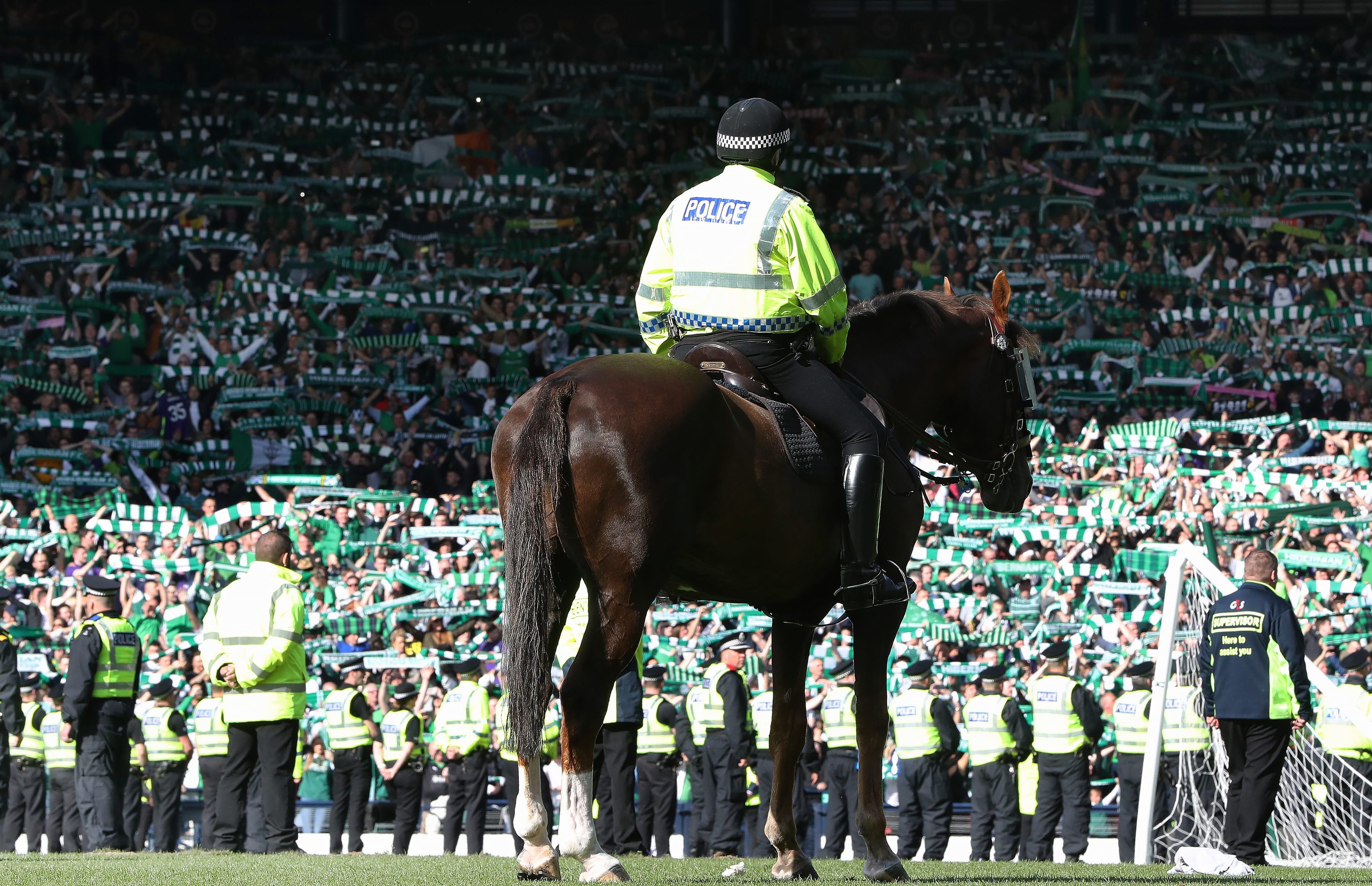 Should Scottish football clubs be held strictly liable if their fans misbehave, or is it a nonsense to hold clubs responsible for the actions of individuals? Michael Alexander investigates.