Two men have appeared in court after £350,000 worth of heroin was found in a flat in Dundee.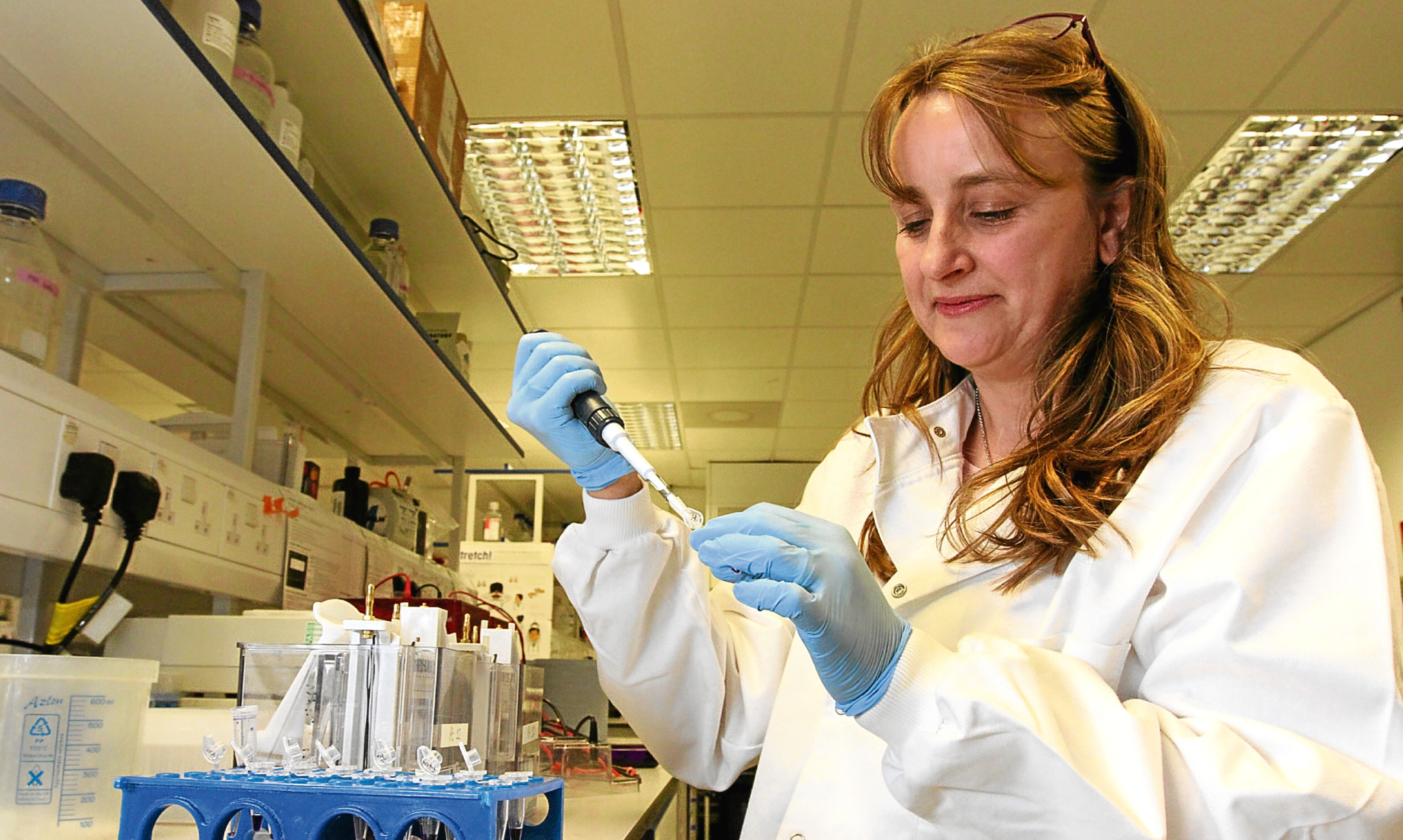 Dundee drug discovery firm Cyclacel has raised $15.2 million in development cash in an oversubscribed fundraising round in America.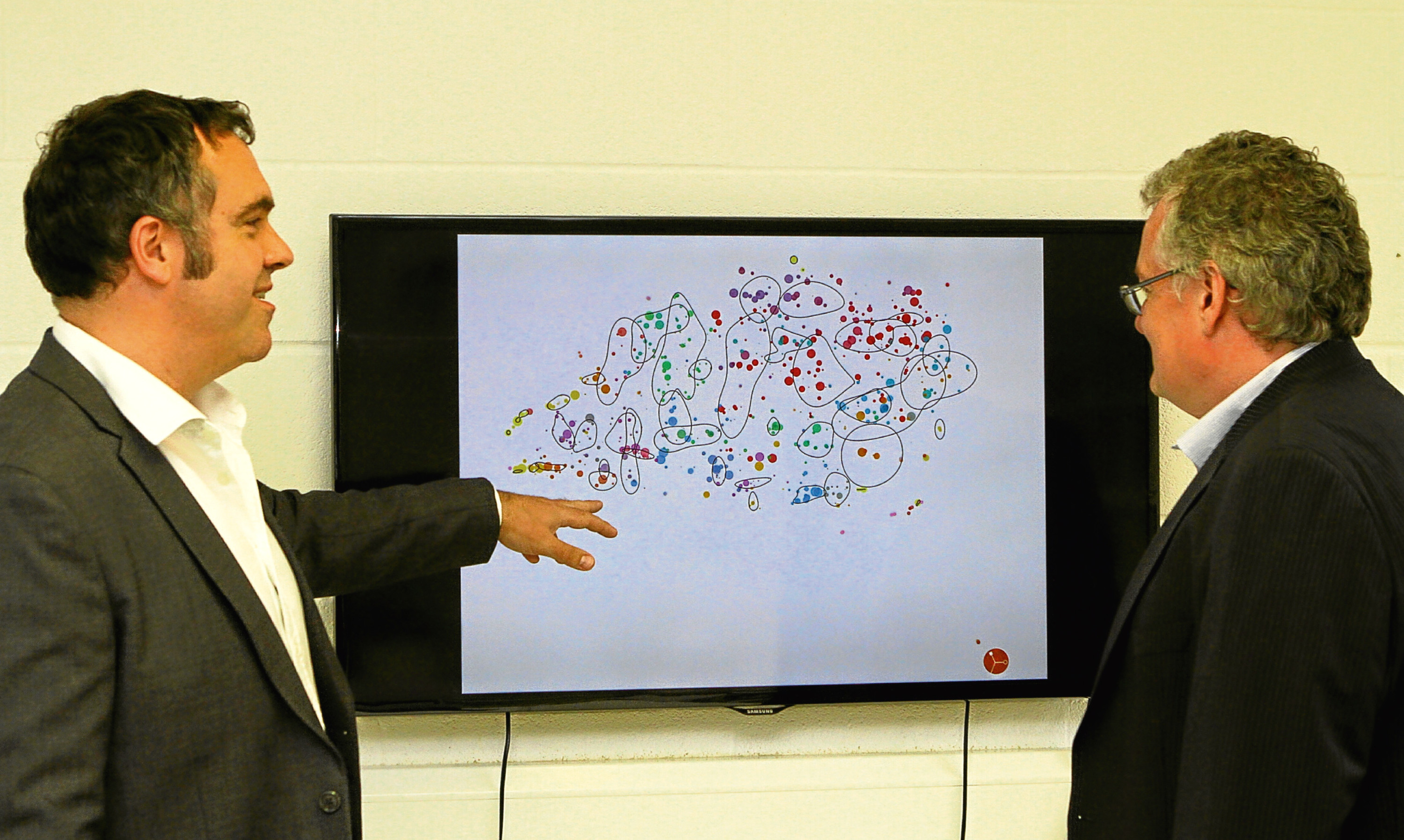 A Dundee computational drug discovery firm has secured its second major industry tie-up in a matter of weeks after agreeing a potential £33 million deal with pharma giant GSK.