One of Dundee's largest public murals is to be painted on the side of a tenement block in Stobswell.

A Dundee graffiti artist has paid tribute to a well-loved children's TV star following his death.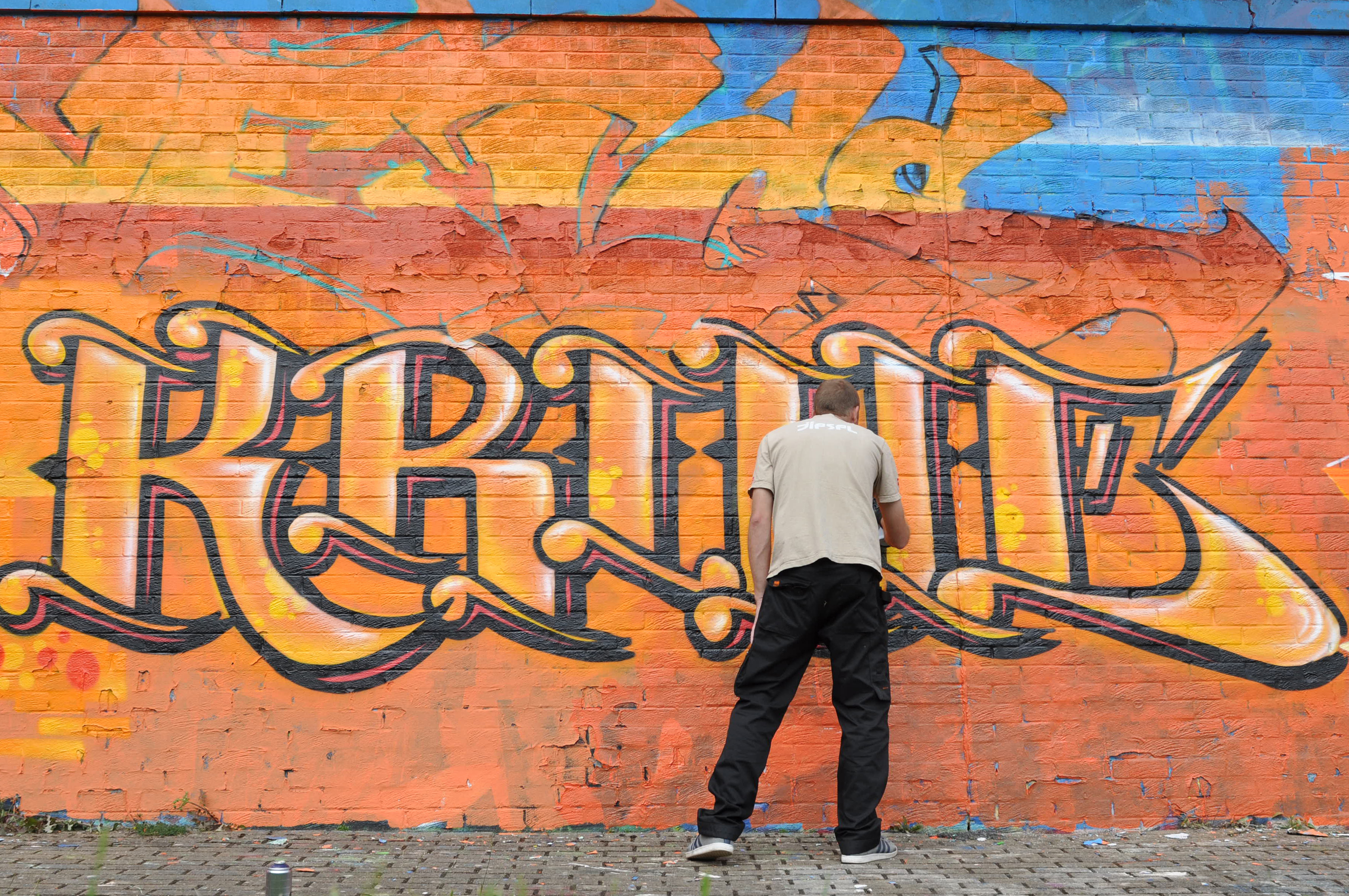 A Dundee park wall has been brilliantly transformed by a team of graffiti artists. More than 20 people redecorated the city's DPM Park, off of Mains Road, on the site of the old Dundee Pasteurised Milk Factory at the weekend.