Dundee-based drug discovery company Exscientia yesterday announced it is opening a new office in Oxford.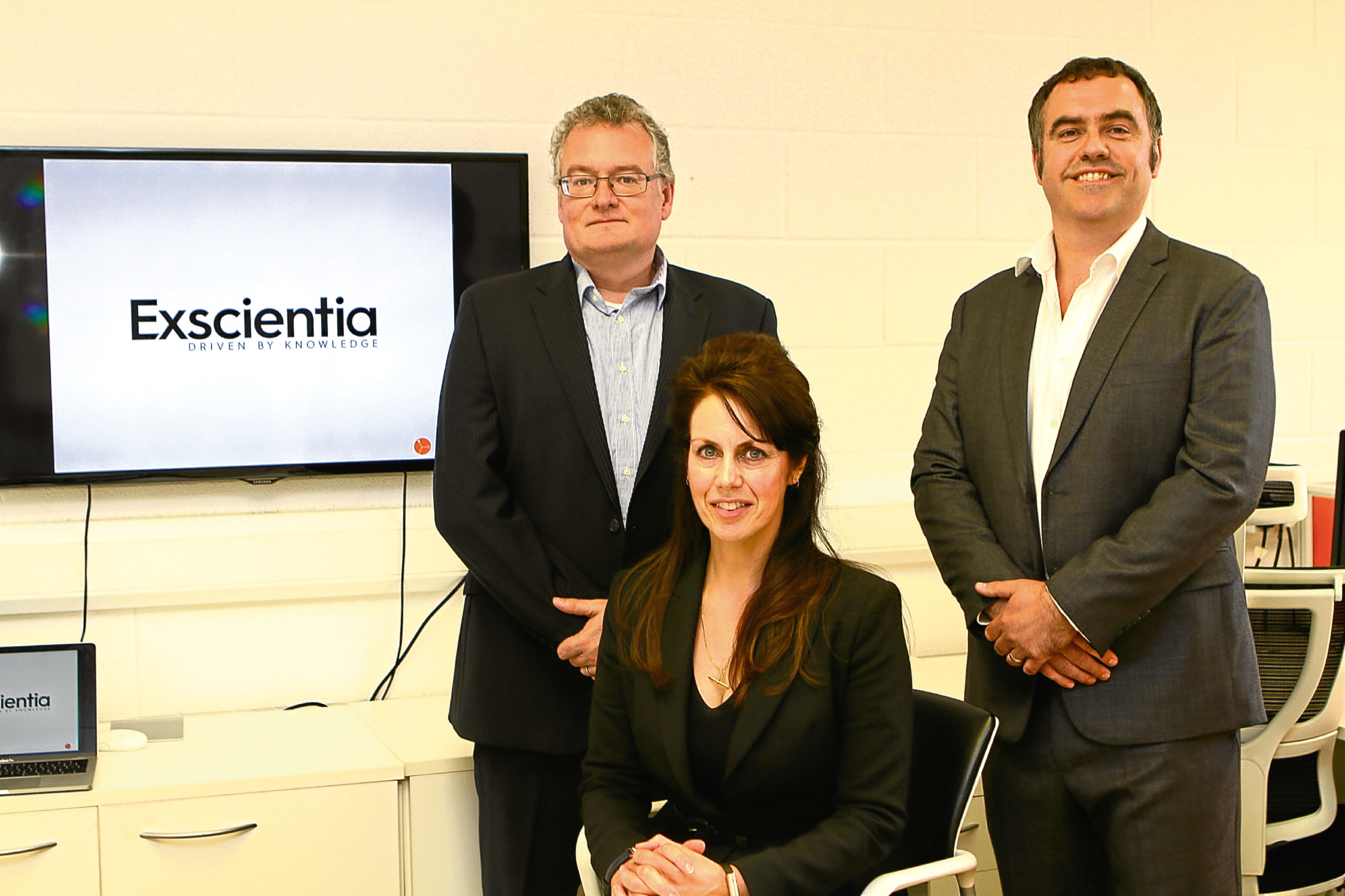 A drug discovery firm that spun out of Dundee University has secured a €15 million investment to accelerate its growth.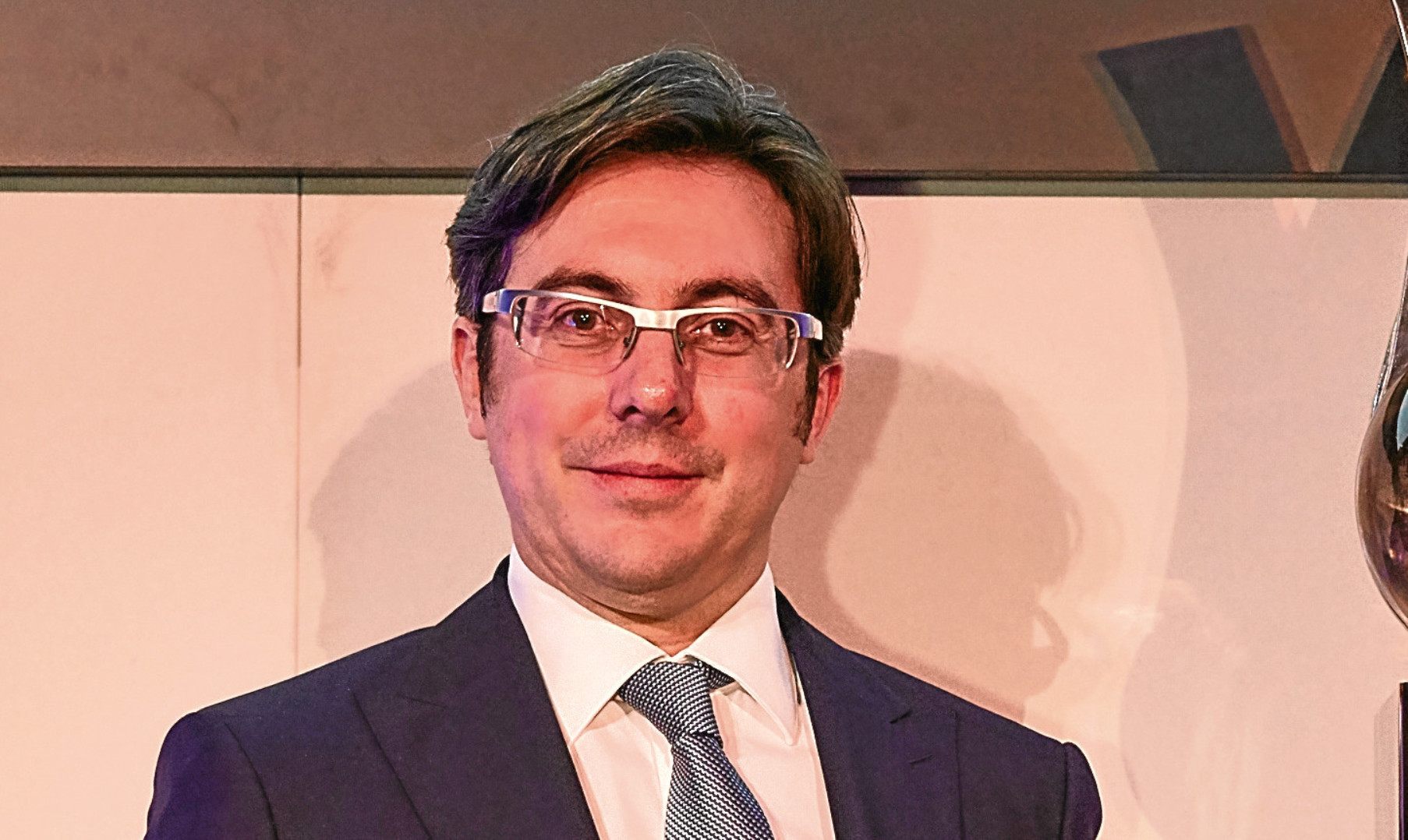 A Dundee University spin-out company has secured a potential €250 million pipeline of work after agreeing a deal with life sciences giant Sanofi.