St Andrews Aquarium is hoping for eggcellent Easter after completing huge winter refurbishment project.
The October break has begun and with the summer holidays barely out of sight, cash-strapped parents will be wondering how they are going to keep the kids entertained during the school break.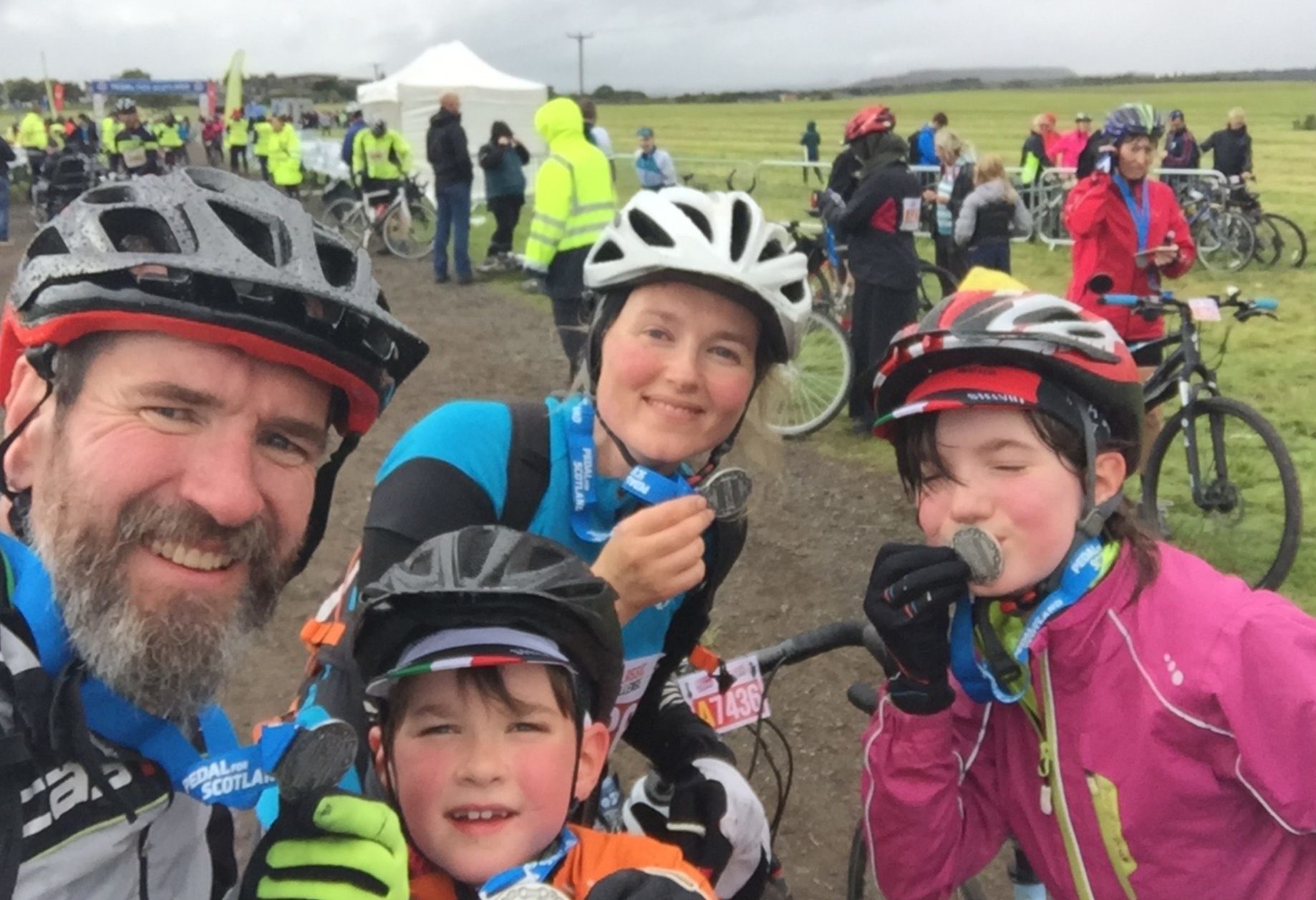 "It shouldn't be this complicated," was my exasperated comment to my wife at 5am last weekend.