A heated game of Dungeons and Dragons ended with a teenager hauled up in court for threatening behaviour.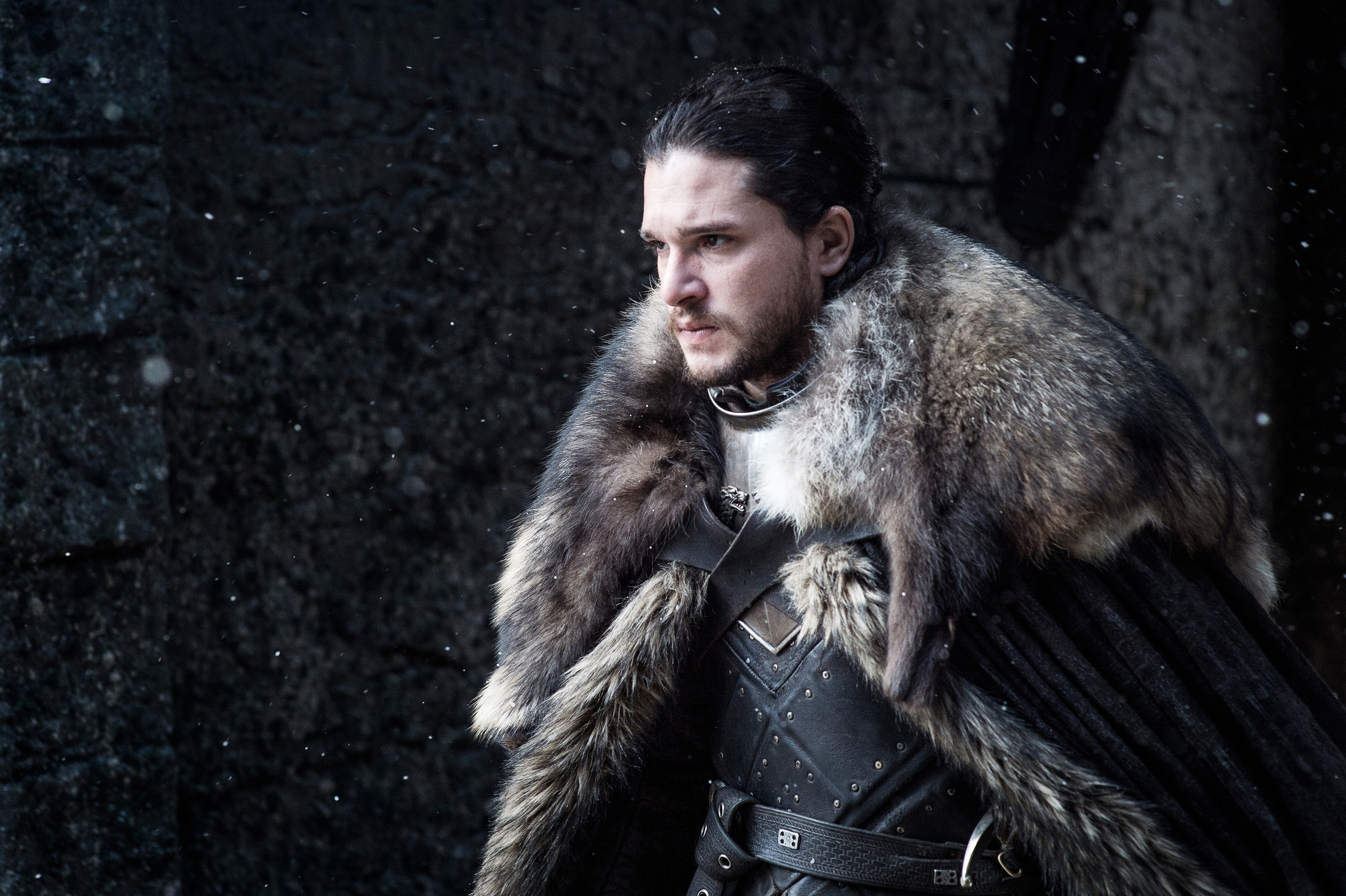 Game of Thrones fans across the world are venting their anger after people took to social media to reveal major plot spoilers.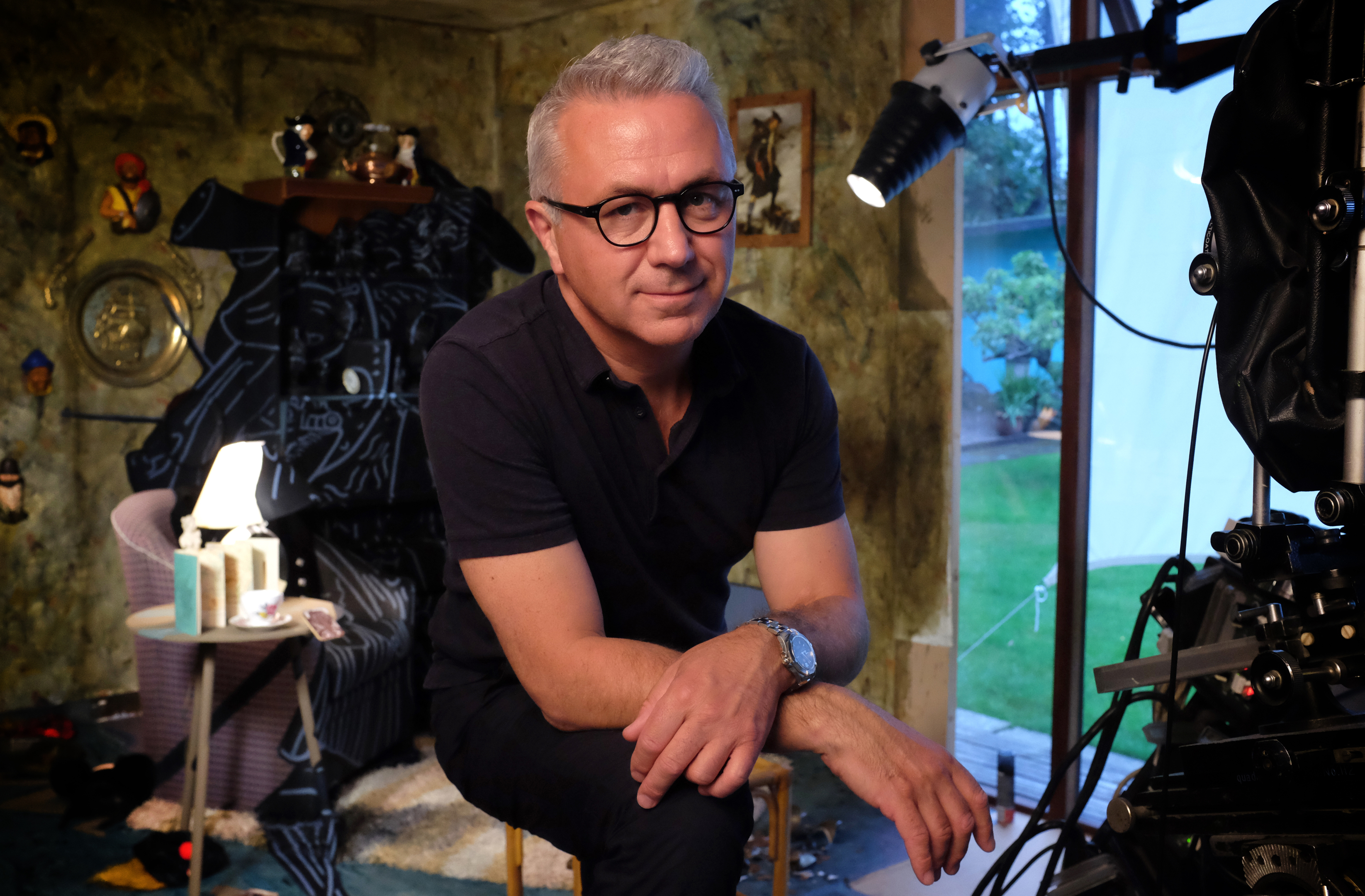 A down-at-heel office space becomes the Swiss alps, with Napoleon on his charger; a dishevelled bedroom morphs into a lake with a white swan; a sitting-room becomes a roost for pigeons or a set for Robbie Burns; an artist's studio transforms into a space inhabited by Bonnie Prince Charlie, with fancy-cakes replacing the colours on the artist's palette.