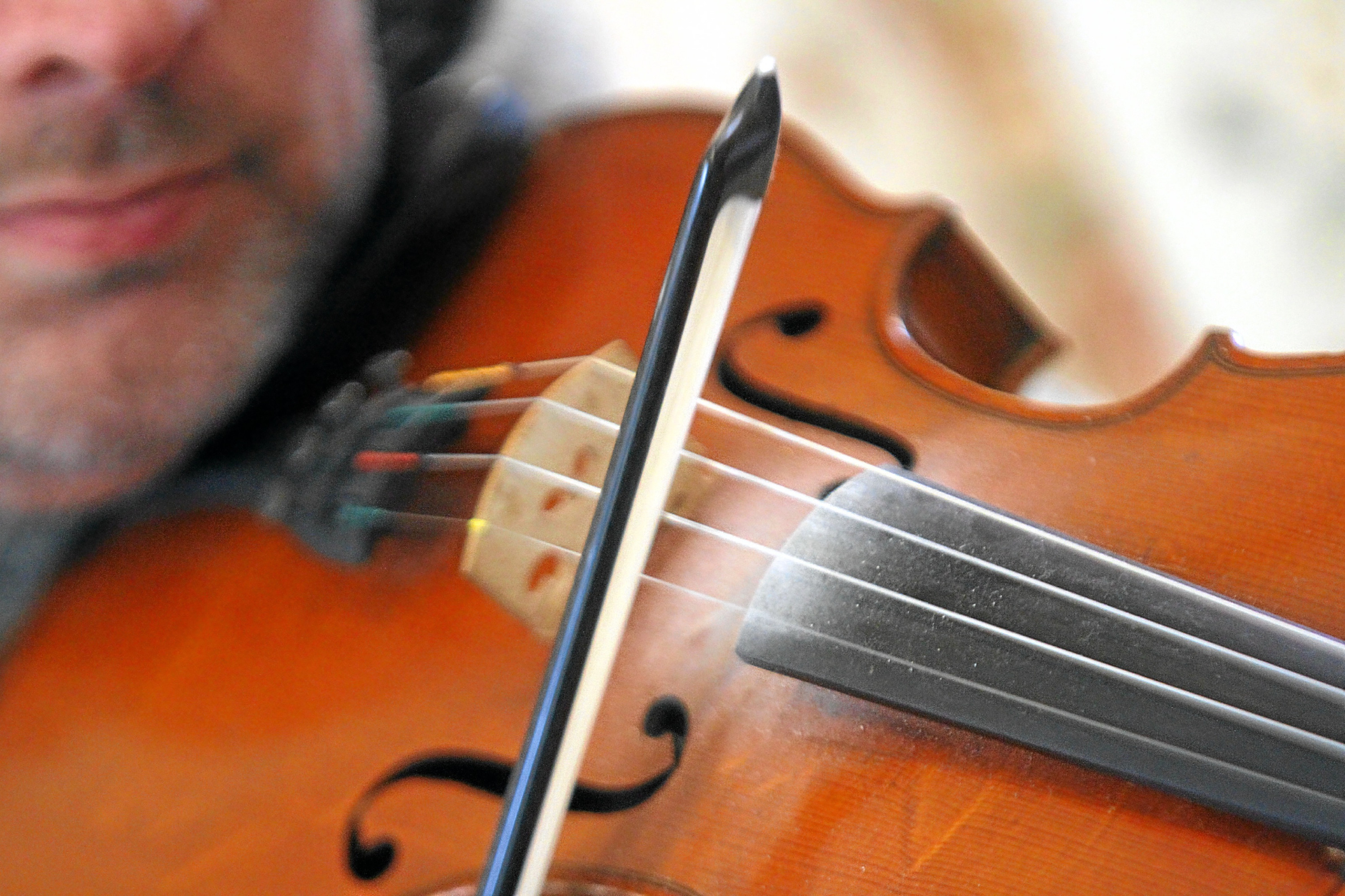 Young musicians are being given the change to explore their heritage with some of Scotland's top traditional music talent.

The father of Scottish fiddle music will be celebrated at an annual gathering in Highland Perthshire this weekend.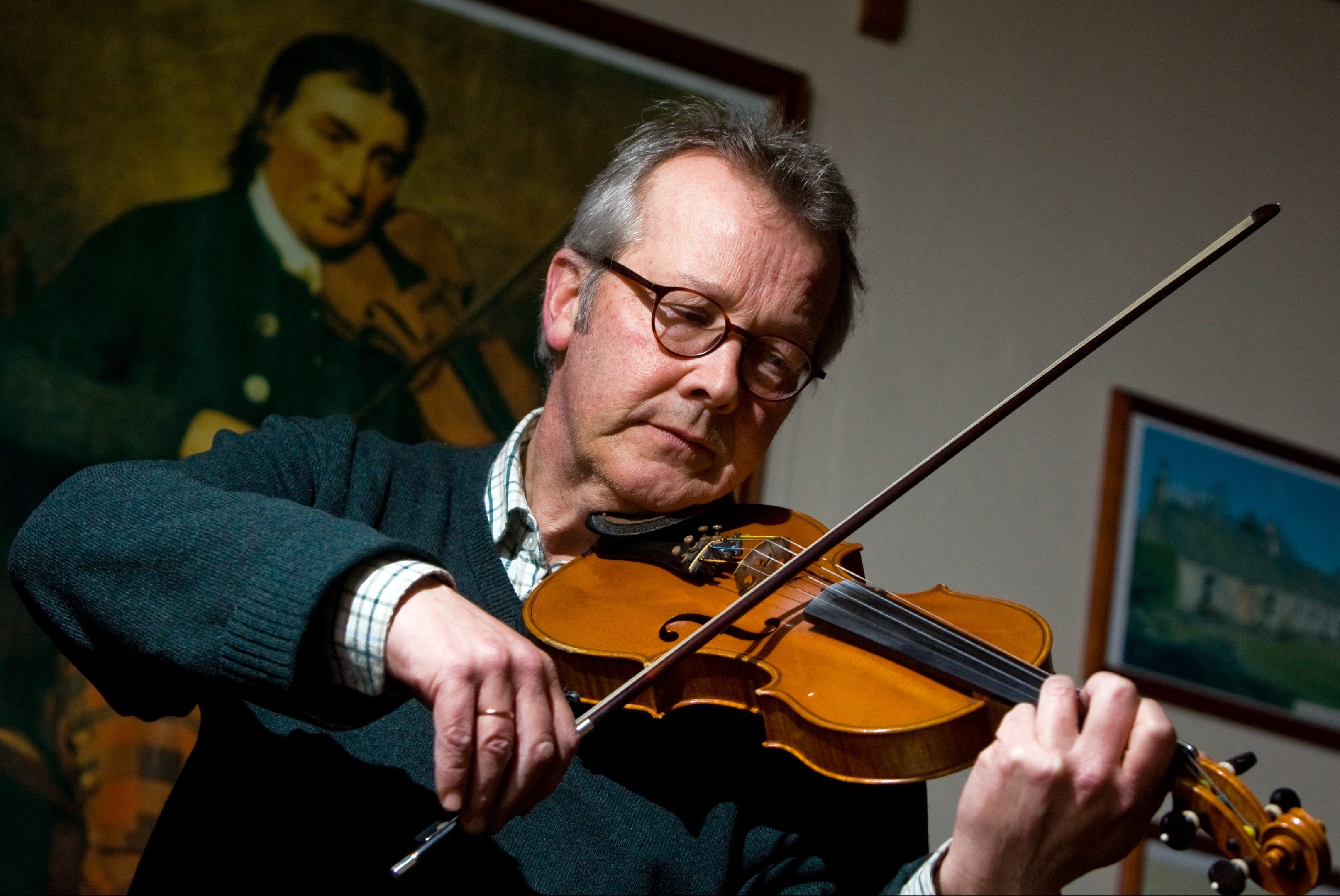 The cream of Scotland's fiddle players will descend on Perthshire this month to pay homage to a local musical legend.