Part of a busy road in Moray has been closed after a crash near a castle.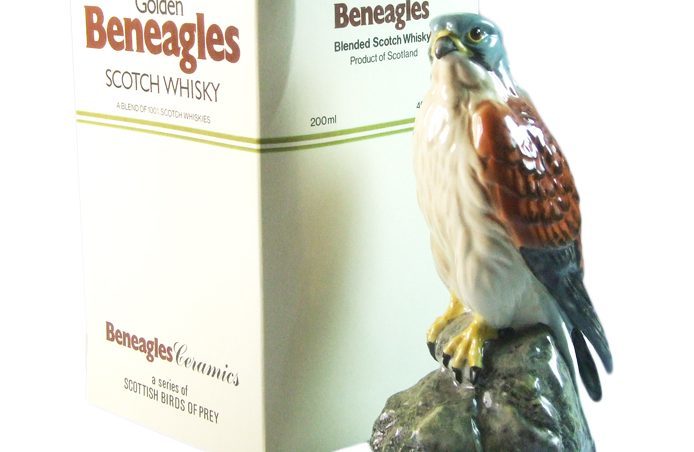 I recently viewed a large collection of whisky water jugs that once sat on every bar but have now become rarities and even collector's items.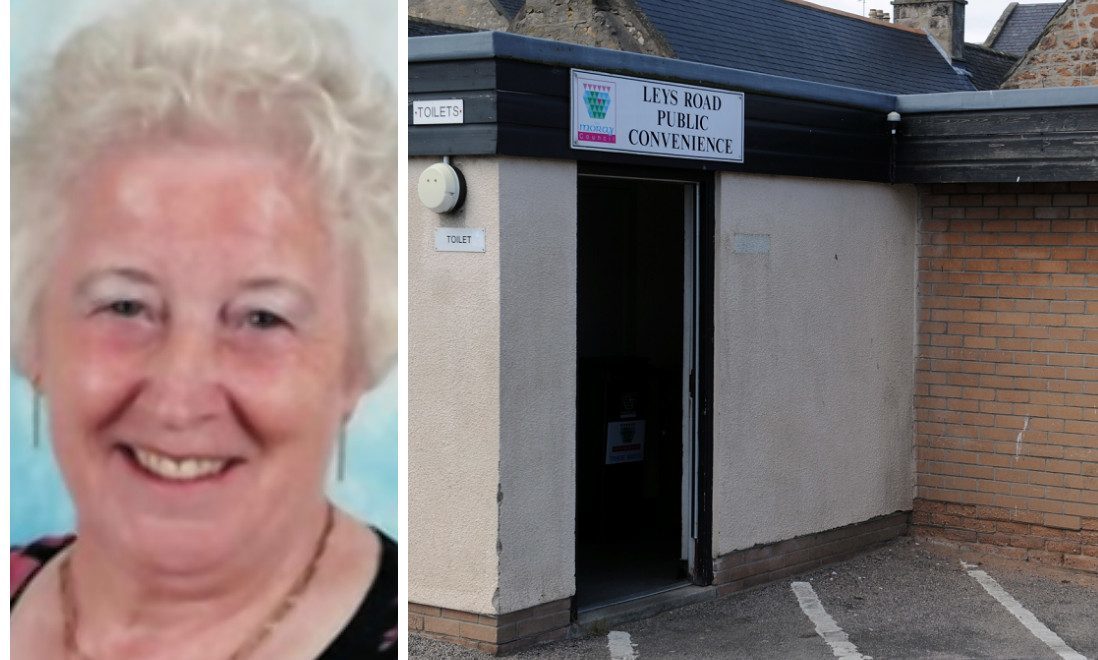 An urgent review is to be carried out after a missing pensioner was found unconscious in a locked public toilet.