The biggest ever Dundee Jazz Festival came to a glorious crescendo on Sunday with a five-venue Ferry spectacular.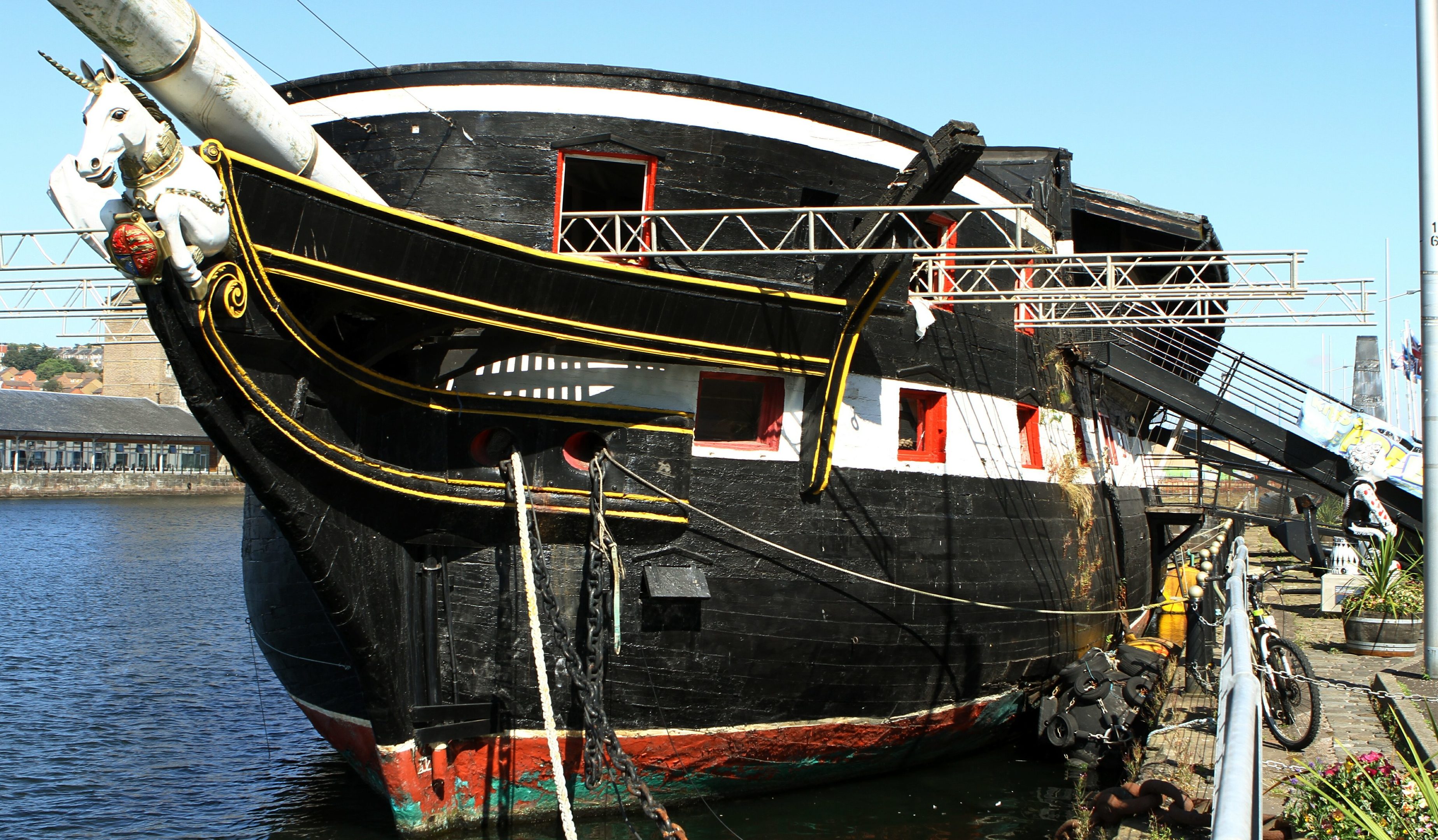 Dundee's famous Unicorn is undergoing a £45,000 refurbishment in preparation for becoming a community hub at the centre of  the new waterfront development.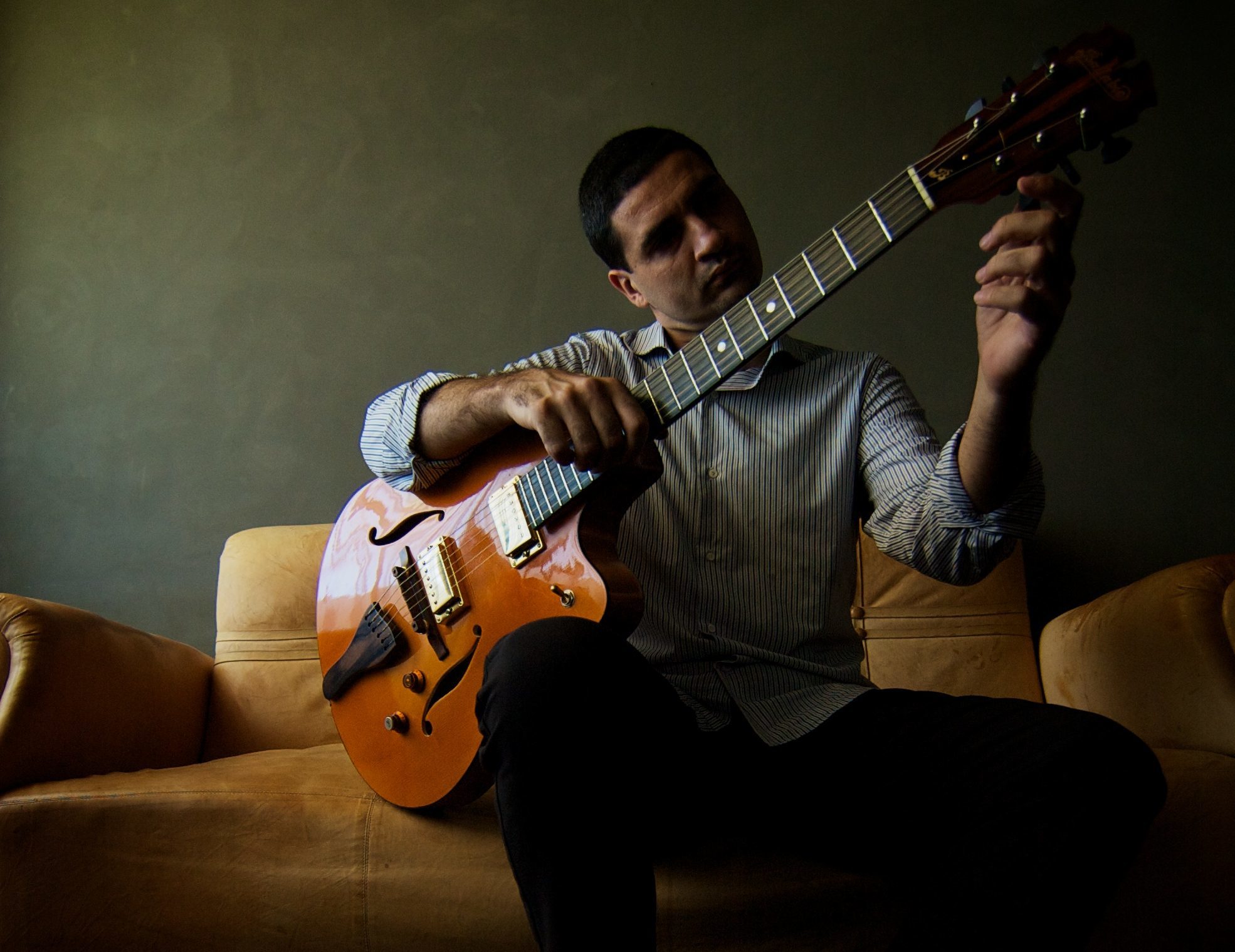 A former AC Milan footballer, now making a big name for himself in the world of jazz, is to bring his all-Italian trio to play in Dundee.