Mountain climbers have welcomed a planned visit by councillors considering the construction of hydro power schemes in a famous glen.
Mountaineers have called on a local authority to reconsider its options over plans for hydro power construction schemes in a famous glen.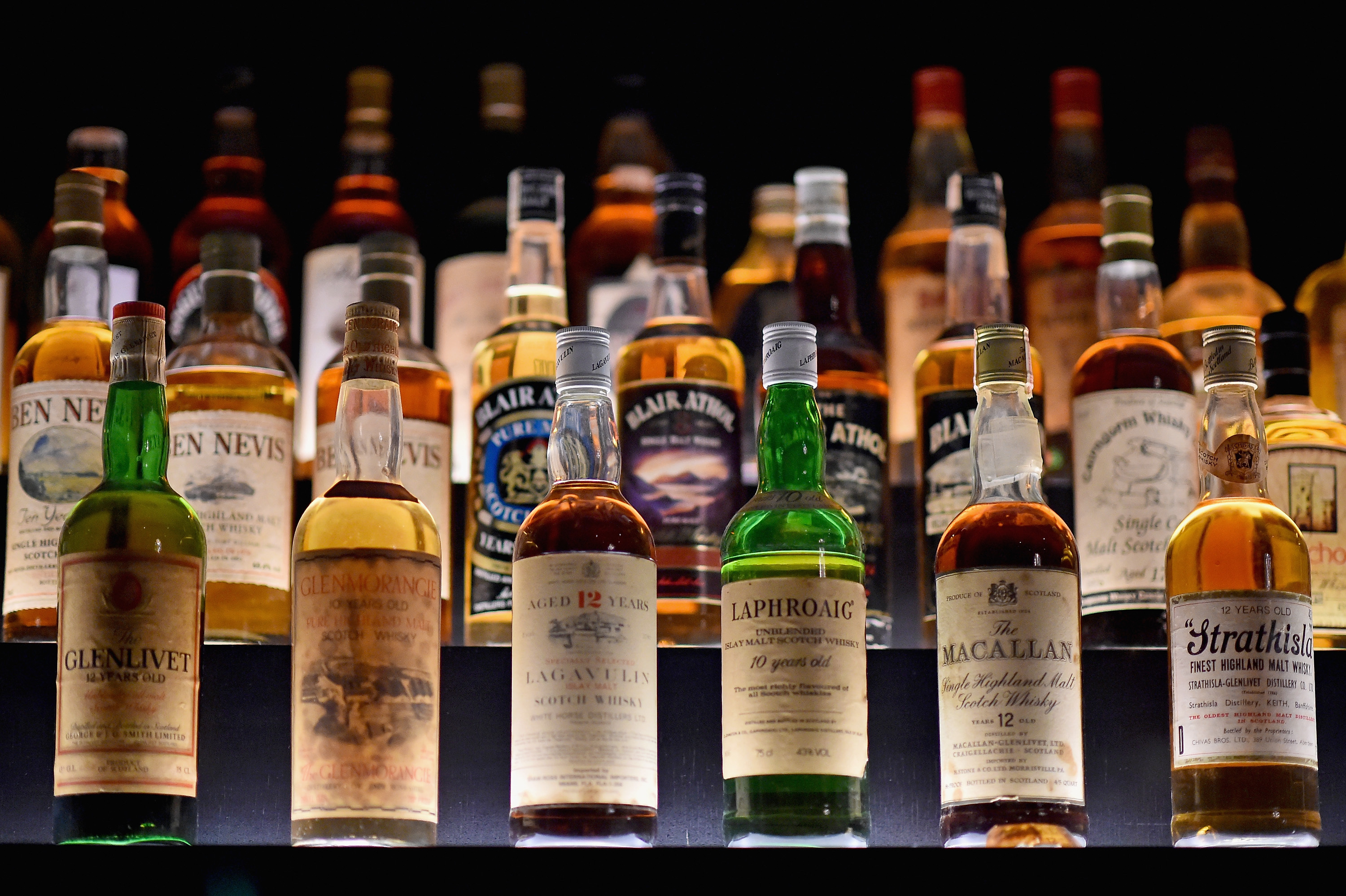 Licensing bodies have moved to "crisis planning" over a looming deadline to renew liquor permits which could leave thousands of Tayside firms in chaos, according to a leading trade expert.