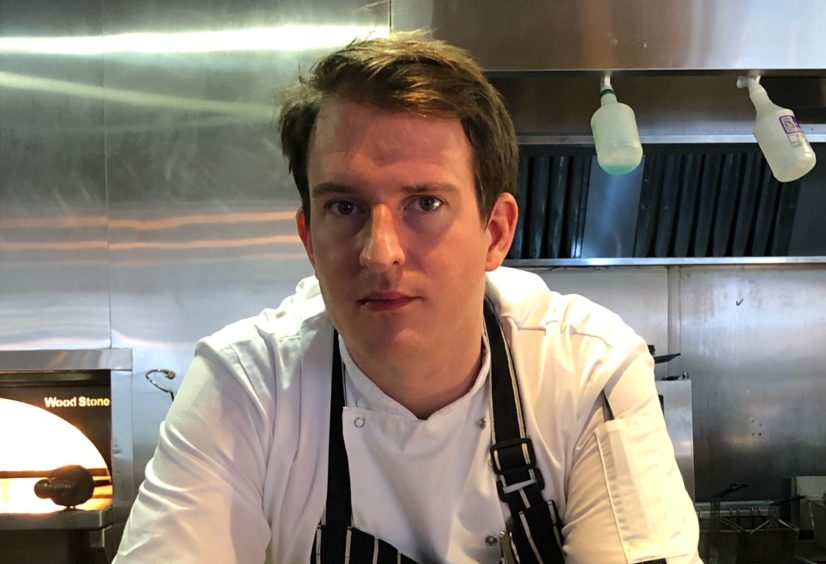 David Tough, head chef at the Italian Grill in Dundee, considers all things culinary with Caroline Lindsay

This was my third visit to the Italian Grill in recent months, my dedication not so much a declaration of love for their food but an attempt to try and keep up with the revolving door crammed with head chefs at this City Square conundrum.

The season of celebration is creeping up on us and the closer it gets, the more sociable I feel. Office parties start appearing, girlie catch-ups are being scheduled and dare I say it, I picked up some festive wrapping paper on special offer the other day.